brand identity | logo design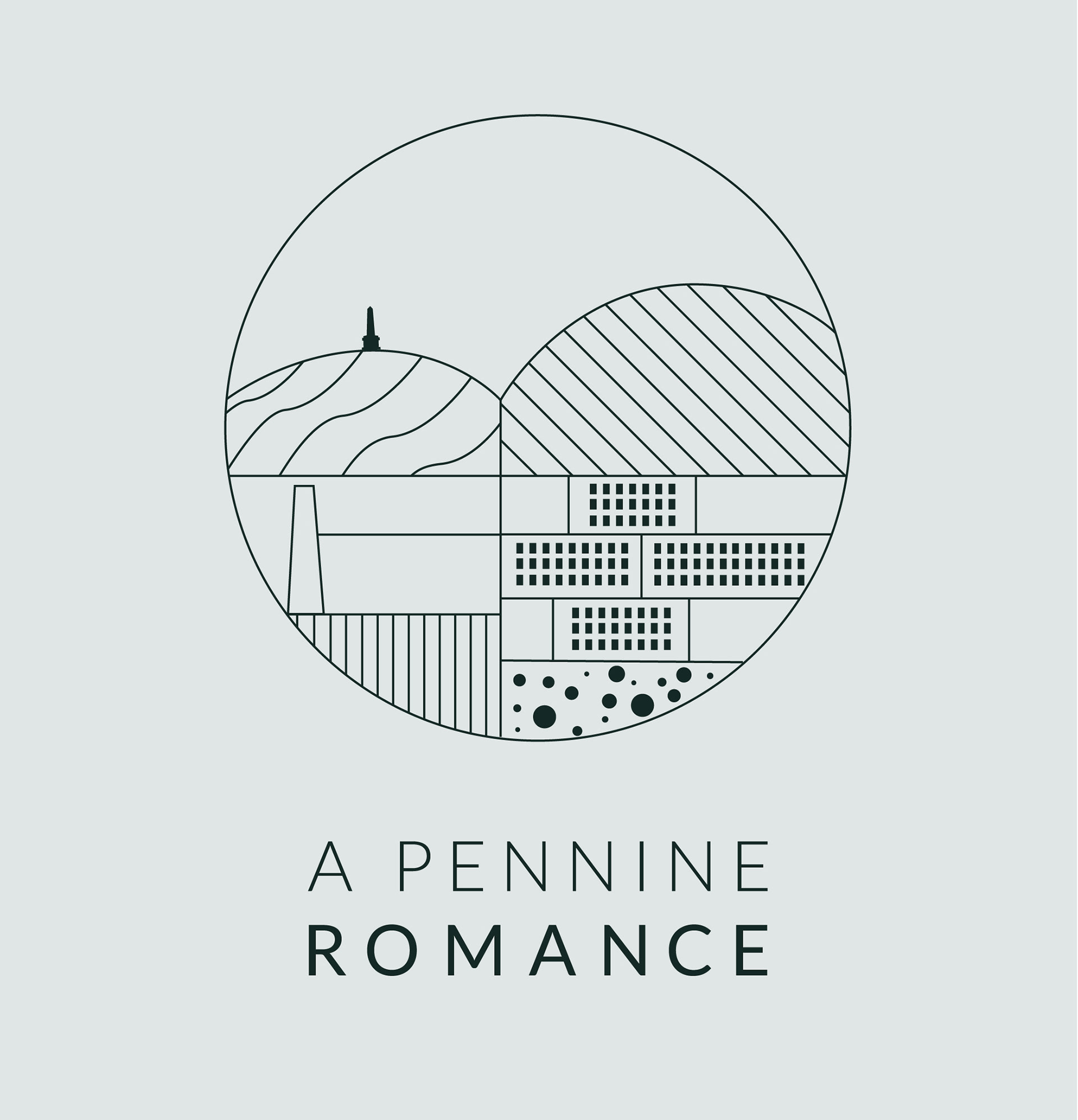 I was asked by Mick, the creative brains behind A Pennine Romance, to create a logo for his personal project that documents his experiences in the Pennines through photography and writing. 
Living in the Pennines myself, I was particularly inspired by my own connection to the environment and chose elements from my surroundings that are characteristic of the Pennine landscape - high moorland, low valleys, stoodley pike, underdwellings and overdwellings and mill chimneys. 
I layered these elements together through fine line illustration to show the varied landscape. I wanted the logo to feel personal and express a story like quality.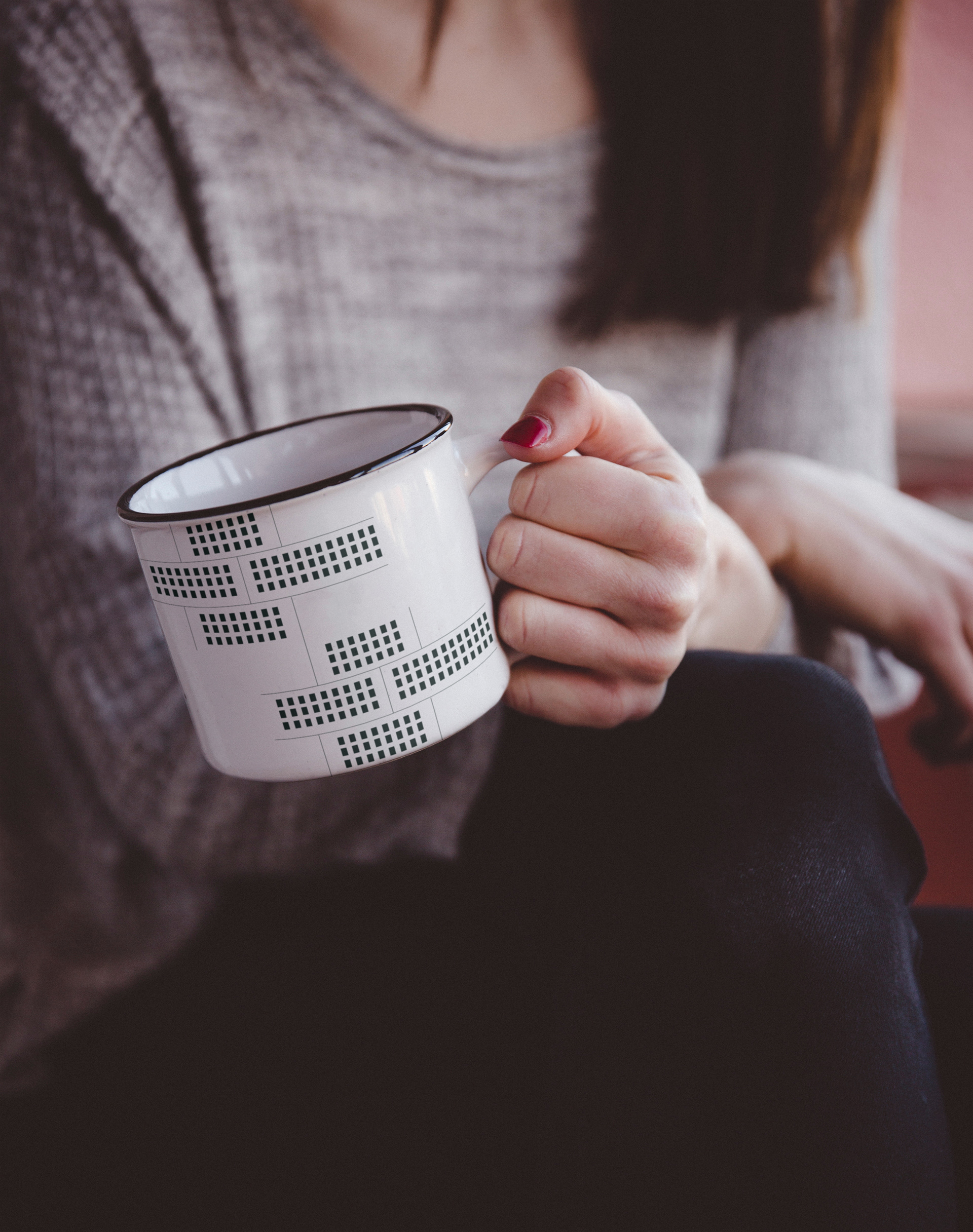 The individual patterns can stand alone or the whole logo can be used as a watermark on Mick's photographs. I chose a very simple but rich colour palette, the deep green has a romantic feel much like Mick's photography.