Brand Identity | Logo | Web Design | Print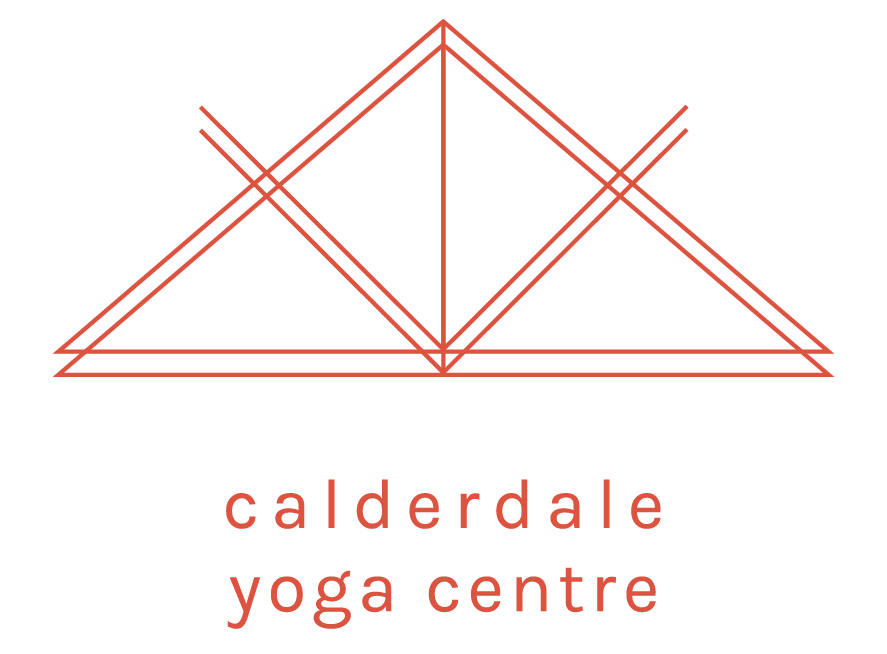 I created the logo inspired by the beams within the building; a recognisable feature that can also be symbolic in its meaning. The beams lift and hold up the roof of the centre, a space which will be used to elevate the community and provide support and stability for people, not just in their practice but in their lives as well. The angles not only mirror the structure of the building itself, but are also suggestive of shapes created during yoga poses. 
The design is deliberately minimal, with bright but calm colours and lots of room to breathe.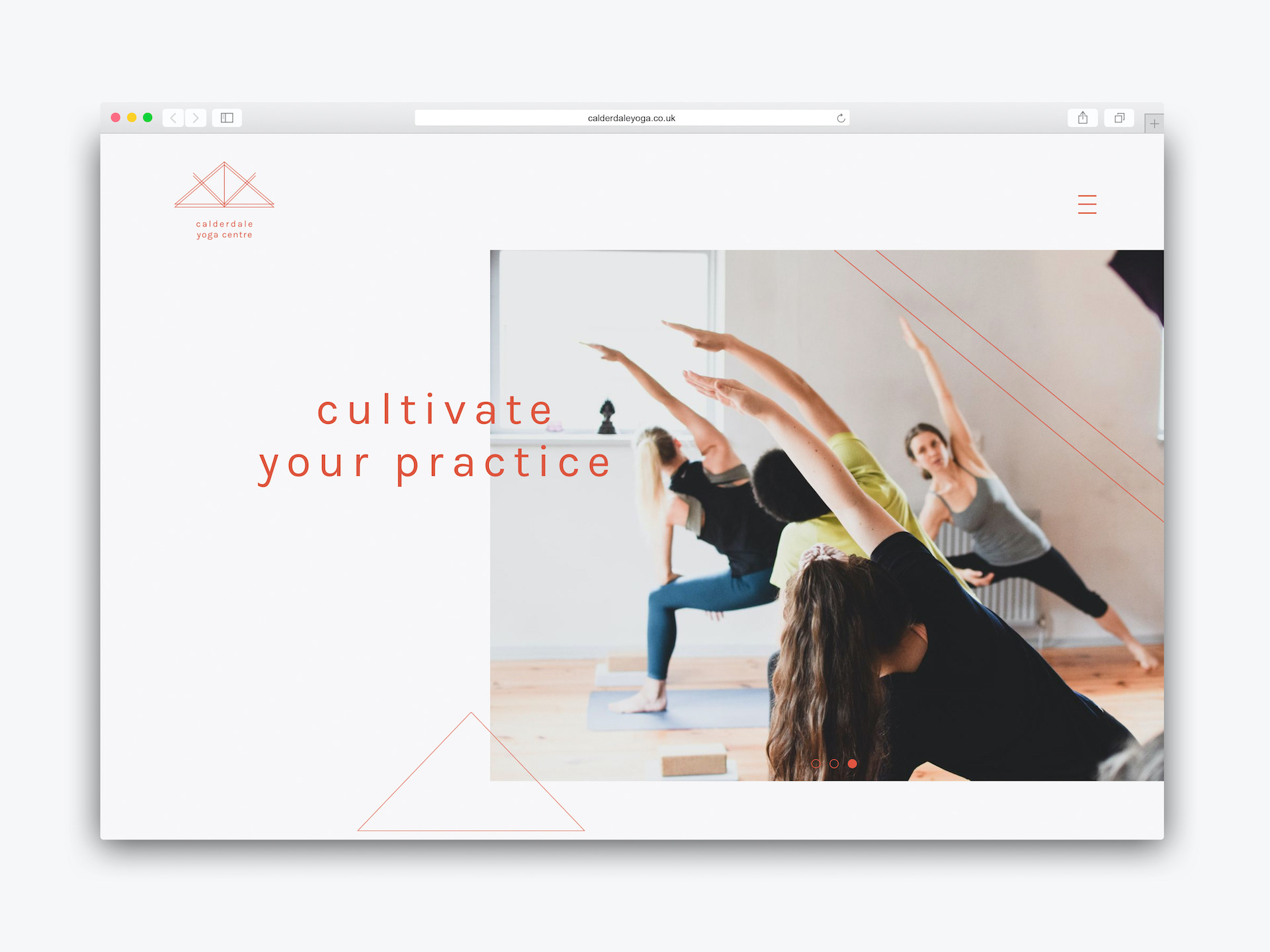 I took elements from the logo and placed them throughout the website, the shapes and angles informing the layout to create a feeling of movement. I wanted the flow of the site to feel natural and soft, echoing the breathing that guides movement in yoga practice. Finally, I used a simple but cheerful colour palette that reflects the centre as a warm and welcoming space.