brand identity | logo | web design | print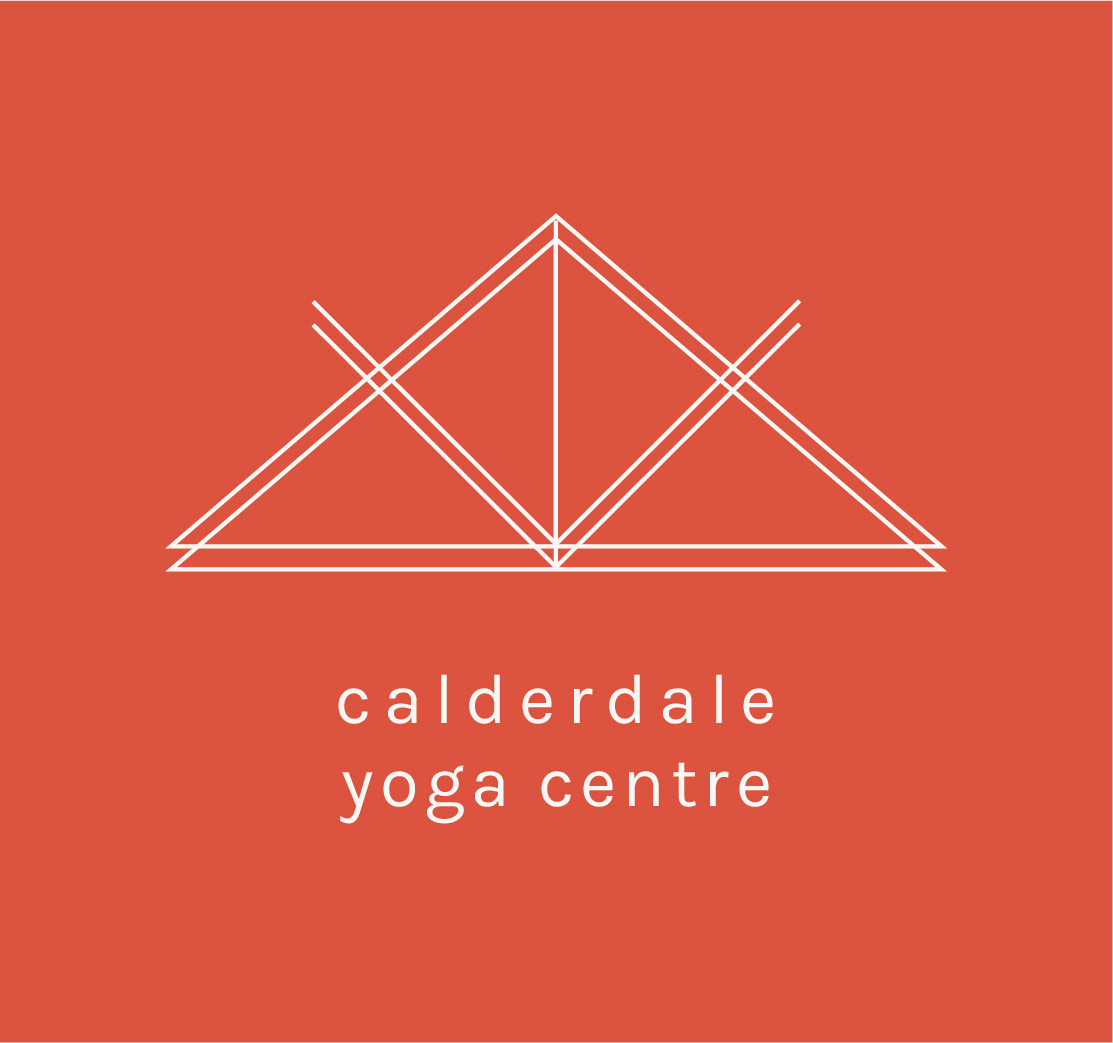 The new owners came to us for help putting their stamp on their new venture. Something we wanted to carry through the visual identity was the fact that the centre is a space to uplift and bring together the yoga community of Hebden Bridge.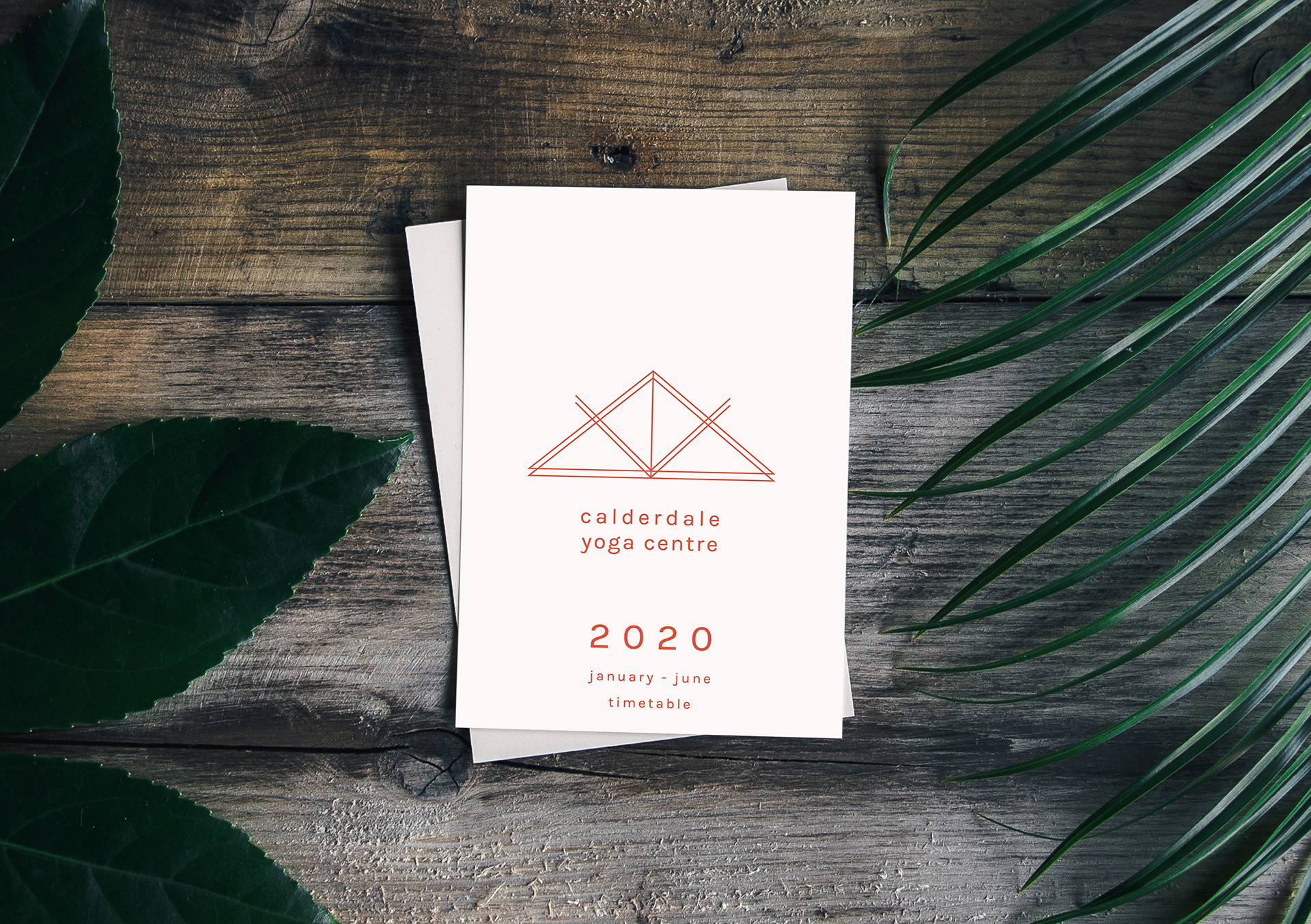 I created the logo inspired by the beams within the building; a recognisable feature that can also be symbolic in its meaning. The beams lift and hold up the roof of the centre, a space which will be used to elevate the community and provide support and stability for people, not just in their practice but in their lives as well. The angles not only mirror the structure of the building itself, but are also suggestive of shapes created during yoga poses. 
The design is deliberately minimal, with bright but calm colours and lots of room to breathe.