Logo Design  |  Branding  |  UX/UI  |  Website Design
Anna was working hard to relieve parents from their home-schooling hell, but whilst setting up tutor groups with parents she knew helped a bit, the admin soon became too much for both her and the parents. She needed a simple, easy way for parents to book classes with her all in one place. 
To come up with a solution, we looked into the parents needs, what they wanted to see and what makes a successful online tutoring business. We also looked into the best technology for creating an online class shop, with the ability to ping out automatic Zoom links upon booking, to do this we used Shopify with Zapier integration.

To get a better feel for the market, I looked at competitors approach to online tutoring, what they did well and what problems still need solving. 
- Booking appeared simply and easy
- Overall design felt dated and very serious
- No clear differentiation between class types
- Info wasn't particularly easy to digest
- Competitors often had a parent login for parents to keep track of their bookings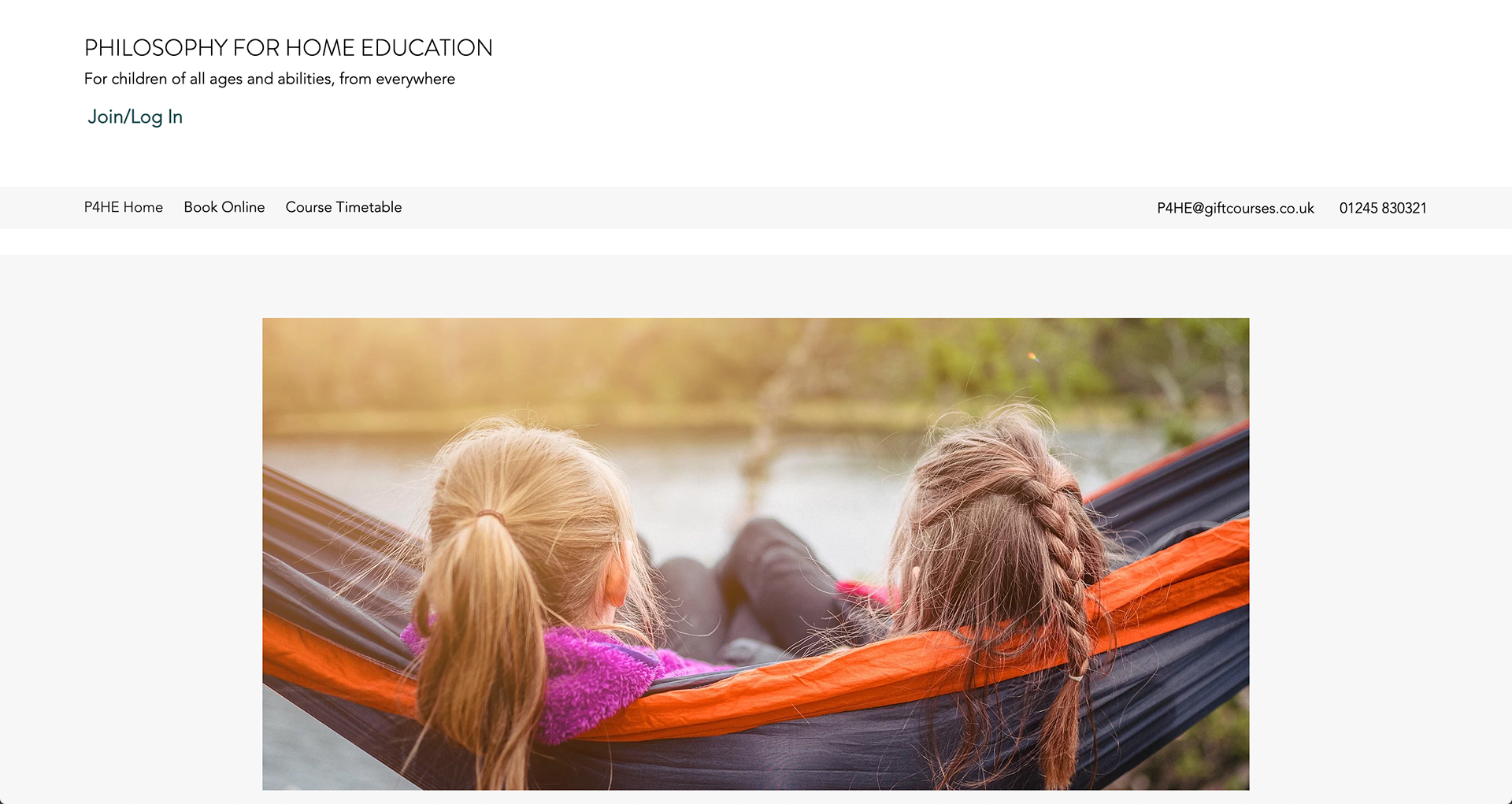 To better empathise with our users, I created user personas to discover how they might interact with the product and to ensure our goals met their needs.  The main takeaway I got from this was that parents required a quick, accessible and reliable system that also appeared exciting to their children.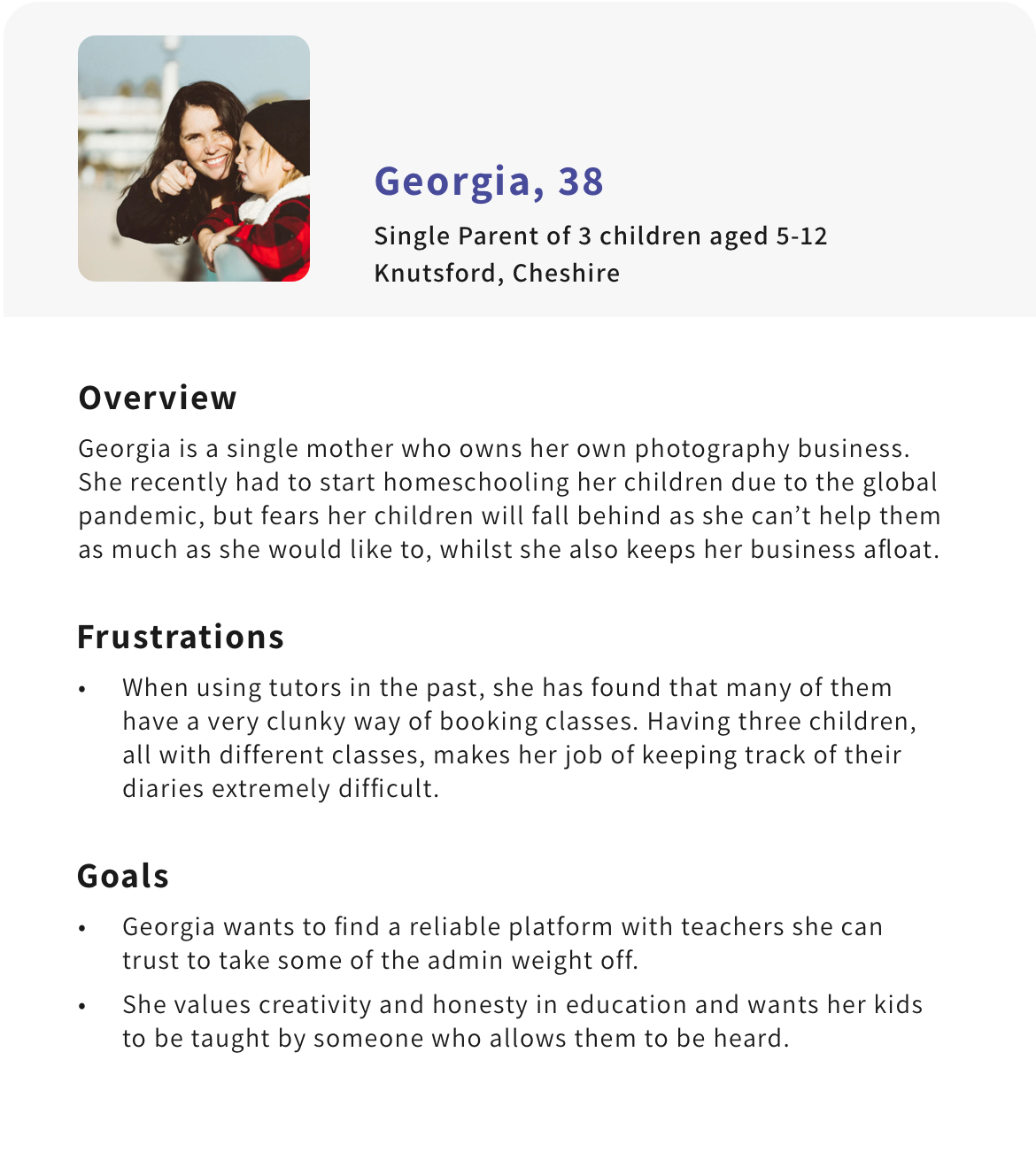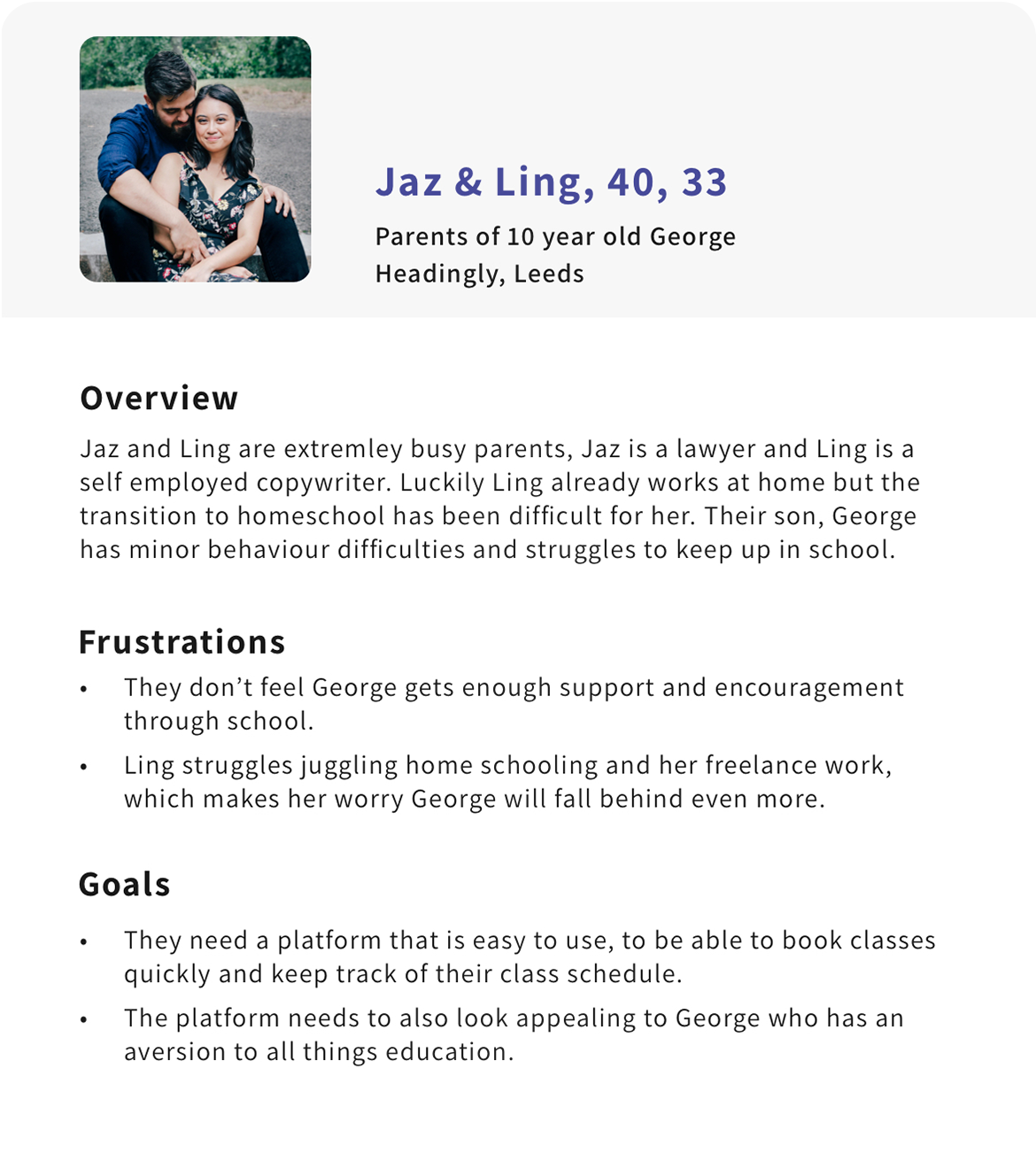 After initial research I jotted down a lot of visual words and put together a mood board based on these. I then sketched out a series of logo ideas and took them onto the computer. My aim was to encompass the welcoming and fun nature of Anna's classes, combined with a professionalism that comes from her experience.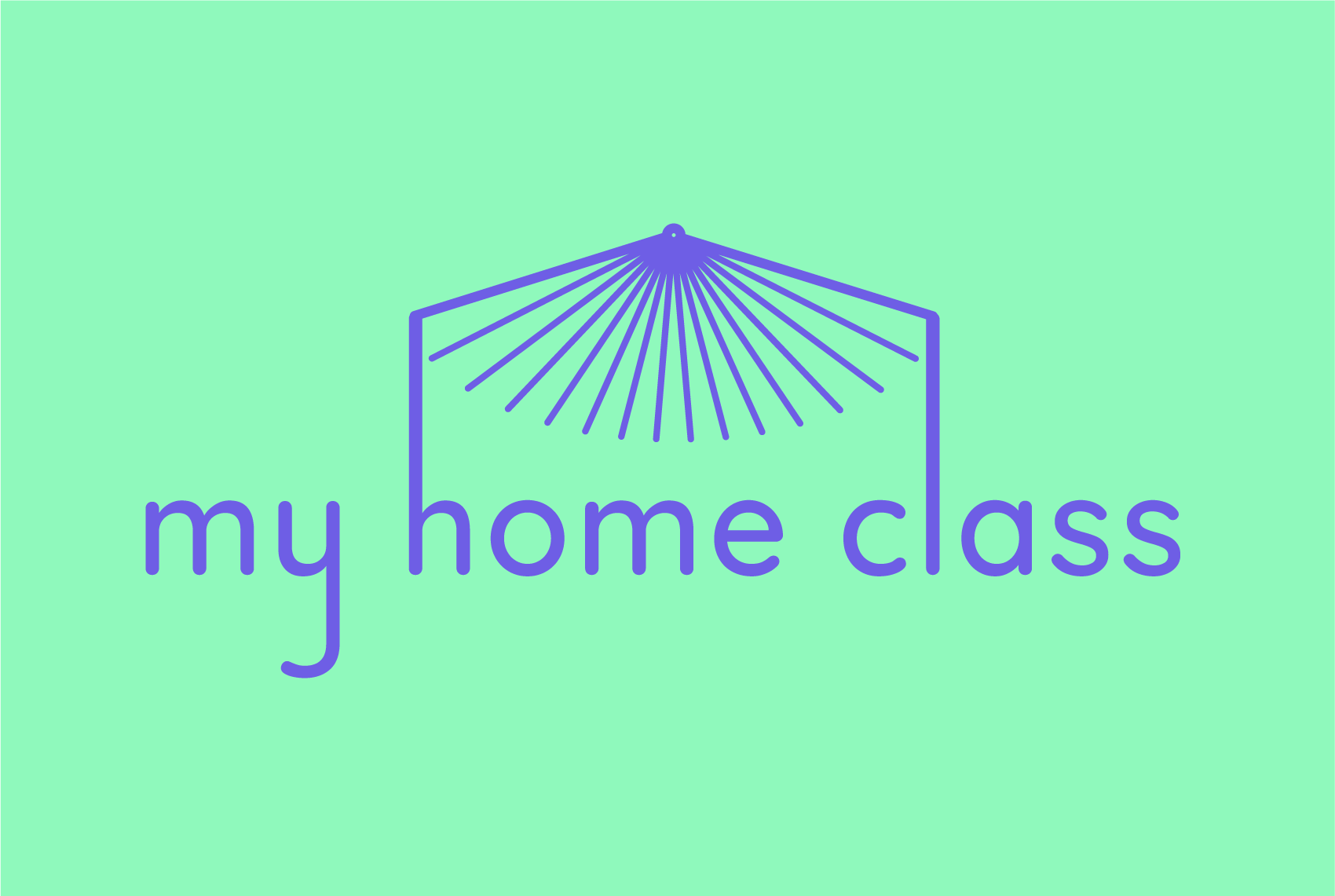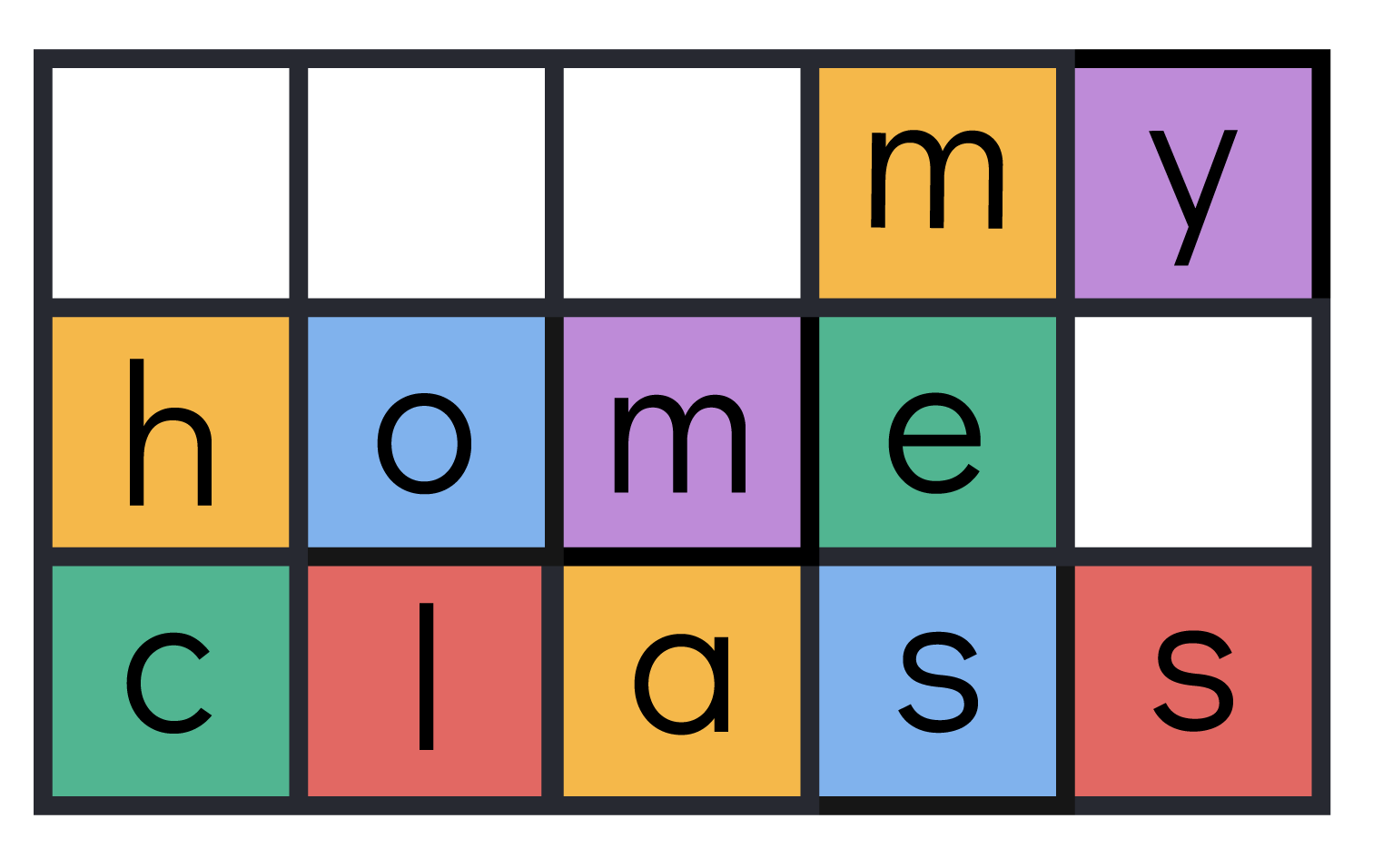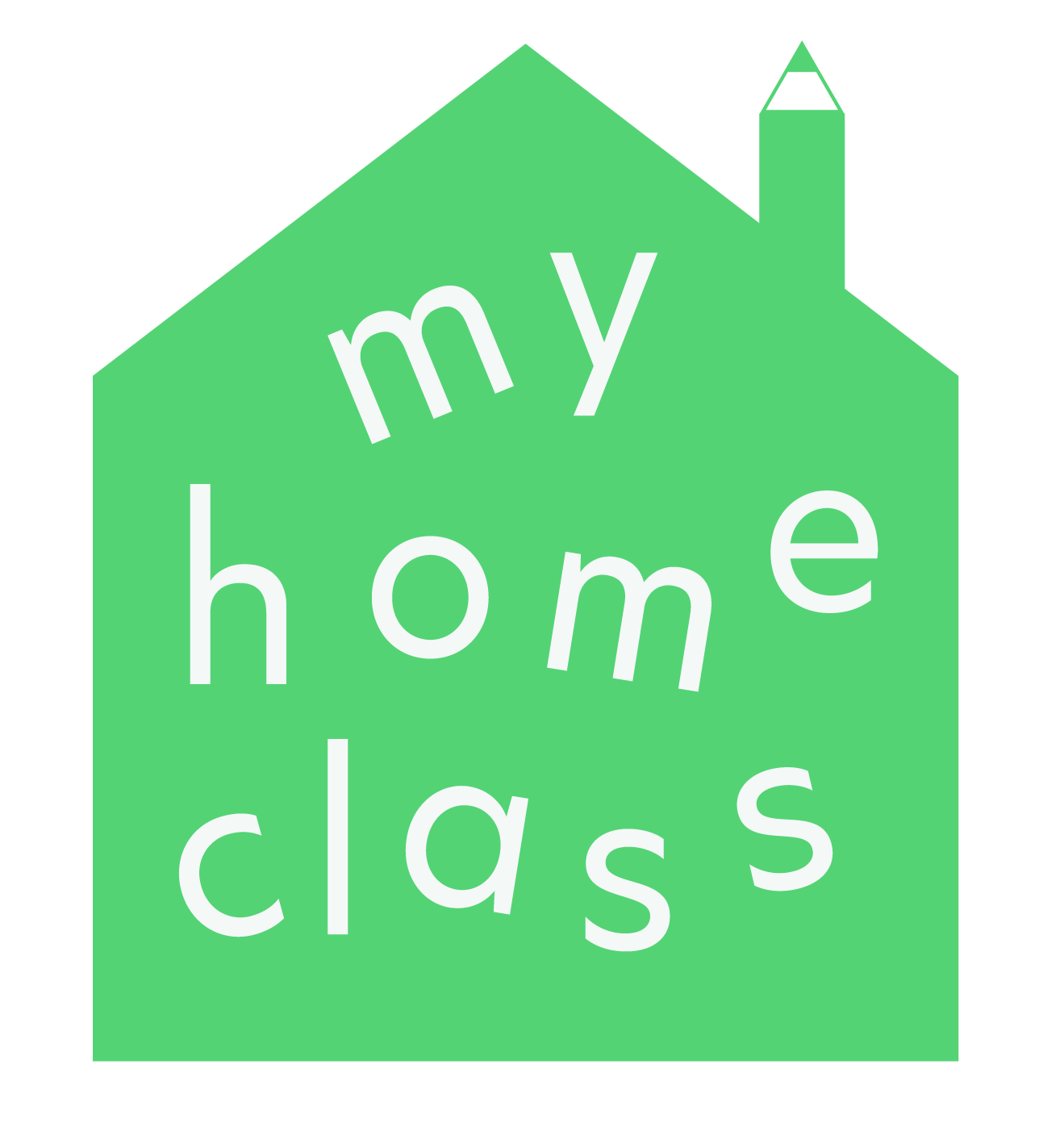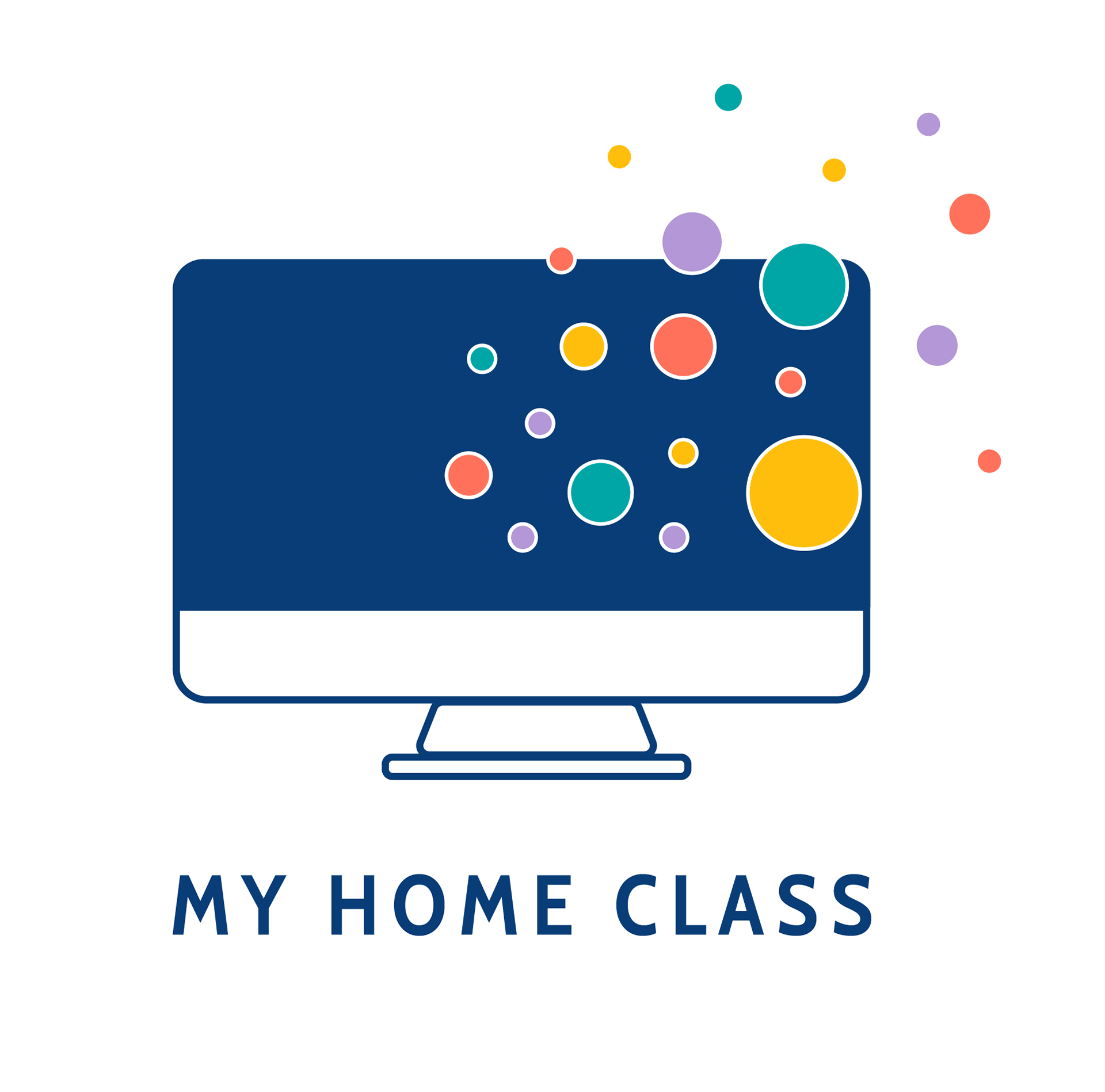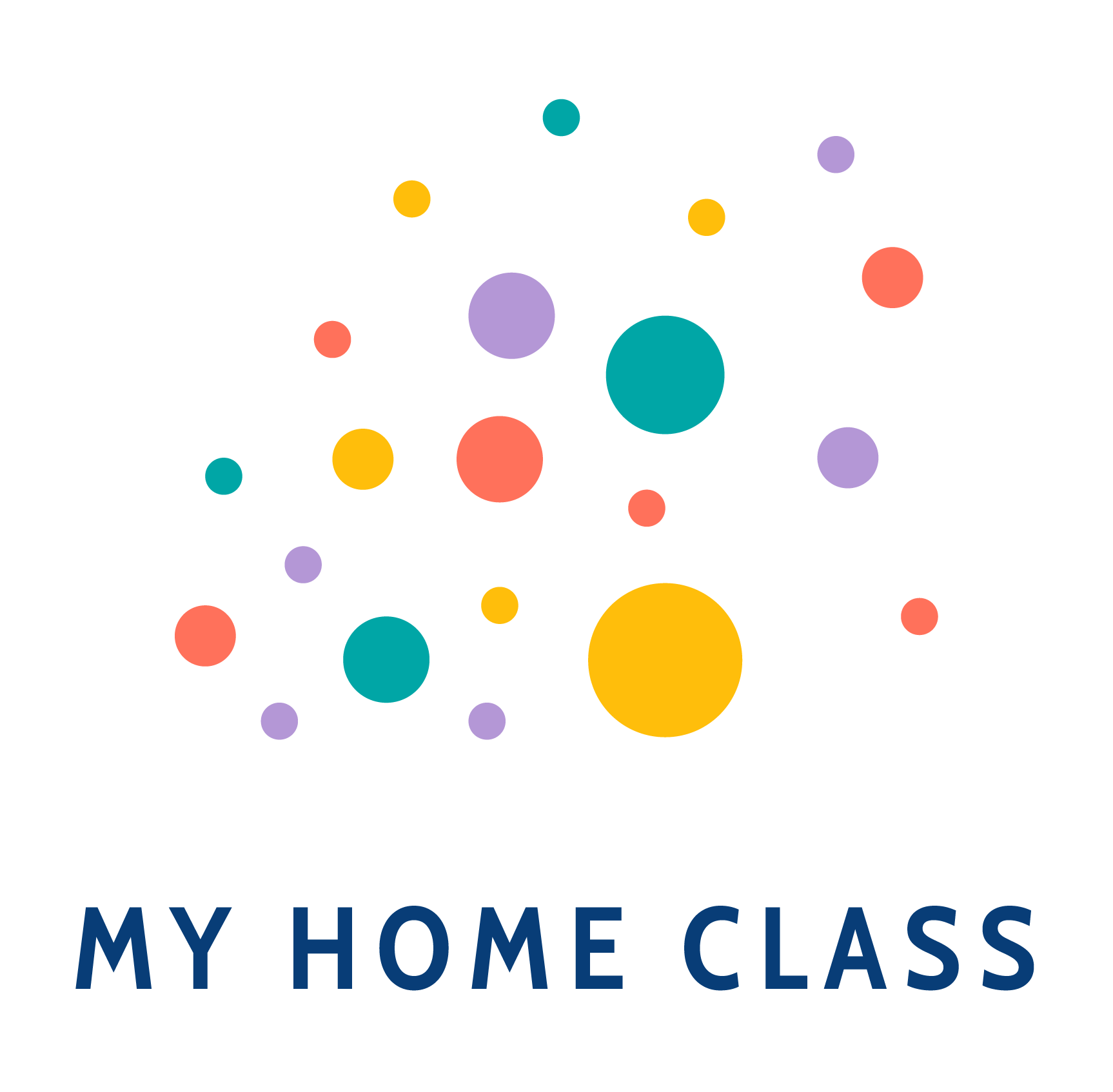 After many iterations I chose to keep the logo simple, pairing Hero New, a geometric, sans serif font with a single gold star. Using all lower case brings a youthful and welcoming feel, whilst the gold star detail is not only seen as a sign of achievement in education, but adds an element of positivity and fun. The colour palette is calm and gender neutral, appealing to both parents and children.

I mapped out a number of user flow journeys to visualise the steps the user may take throughout the process and discover the specific features that should be implemented.
​​​​​​​
Based on the prior research, I sketched out basic wireframes to help understand how a user might interact with the product and create a few iterations of the visual look before taking to the screen.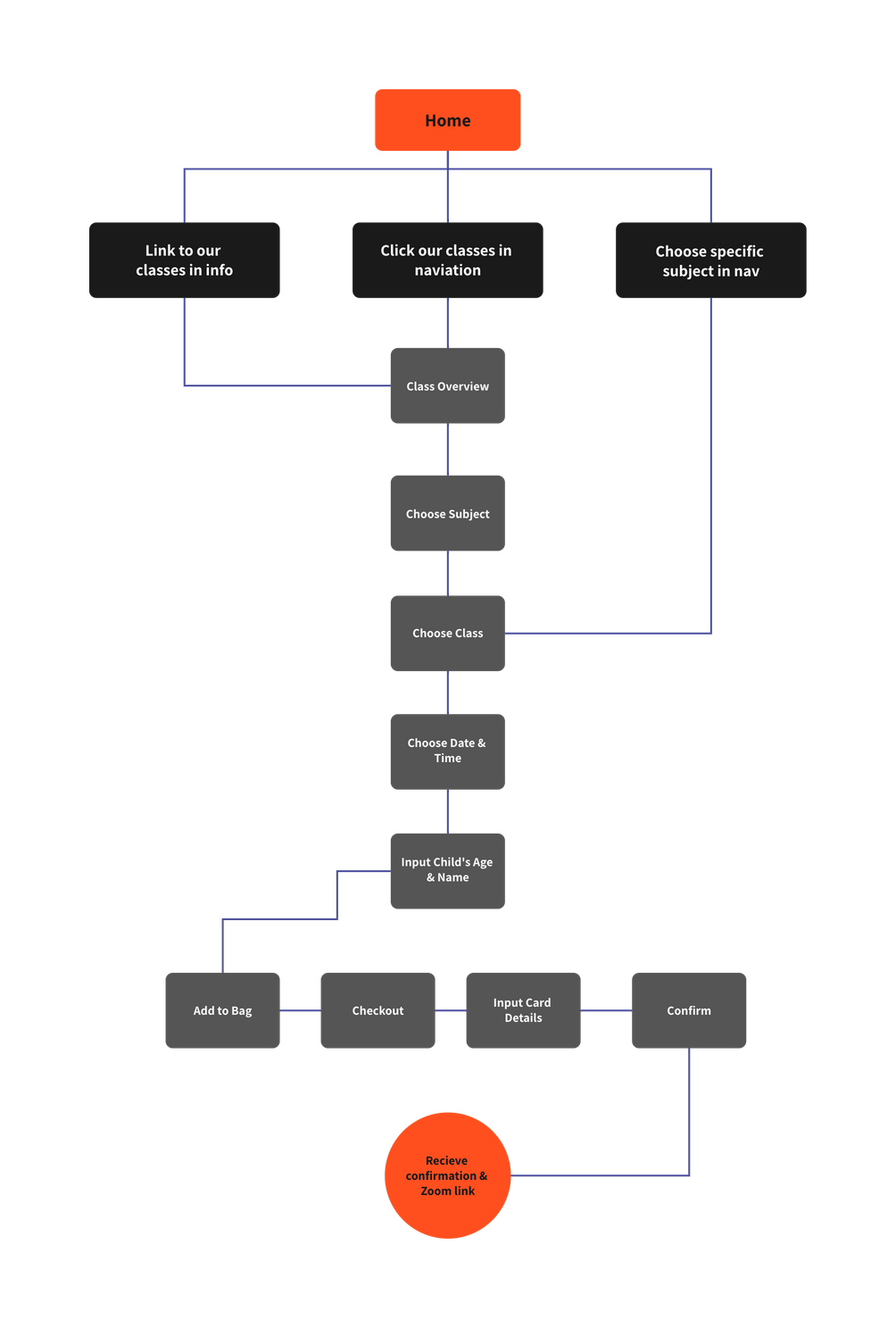 Low Fidelity to High Fidelity Wireframes
Creating wireframes allowed me to quickly draw up the designs on Sketch, highlighting any vulnerabilities in the layout and flow. The final product is both youthful and engaging, appealing to both parents and children alike. I kept it minimal, to avoid unnecessary fuss, allowing the vibrant colour palette to shine.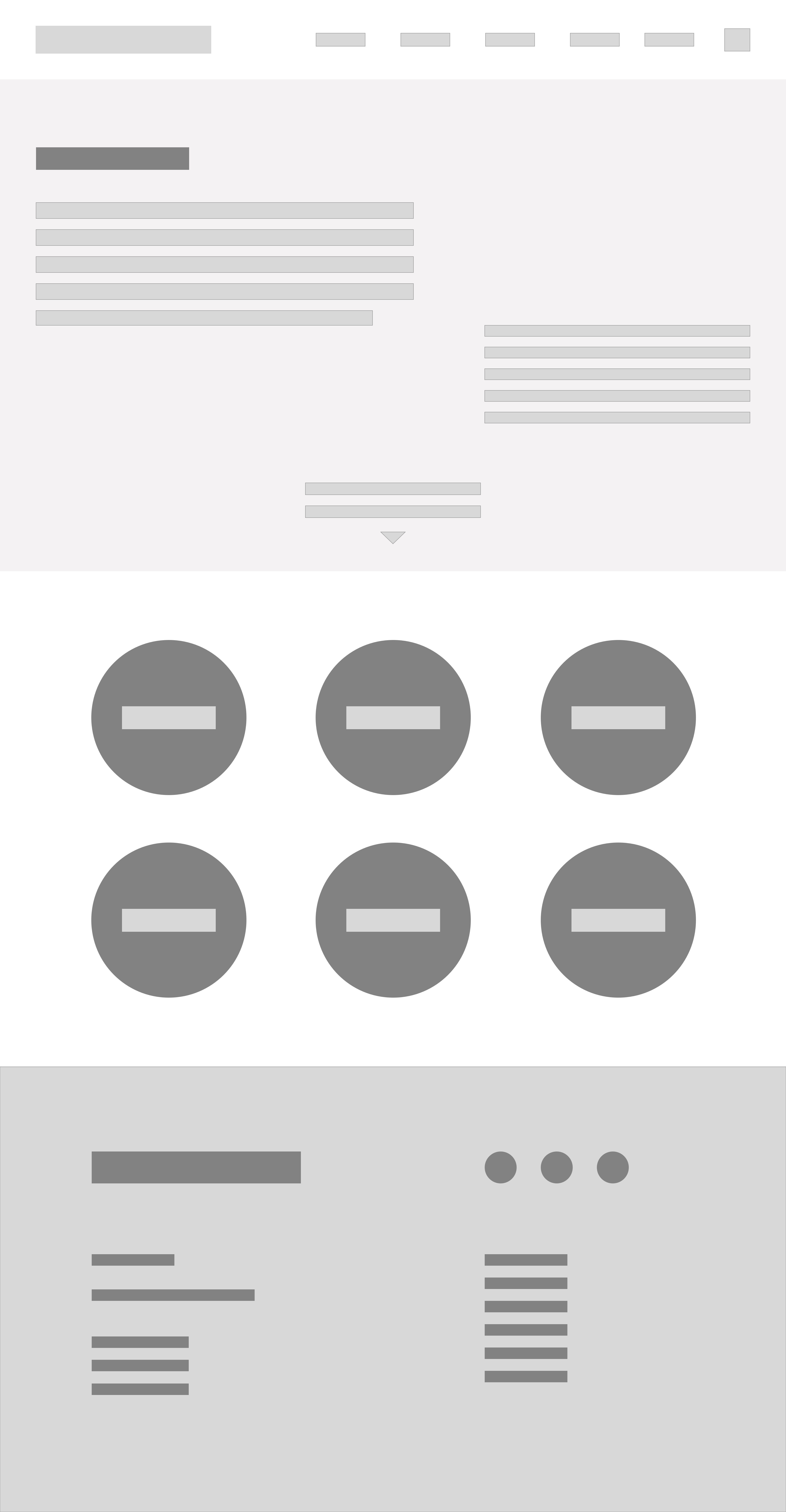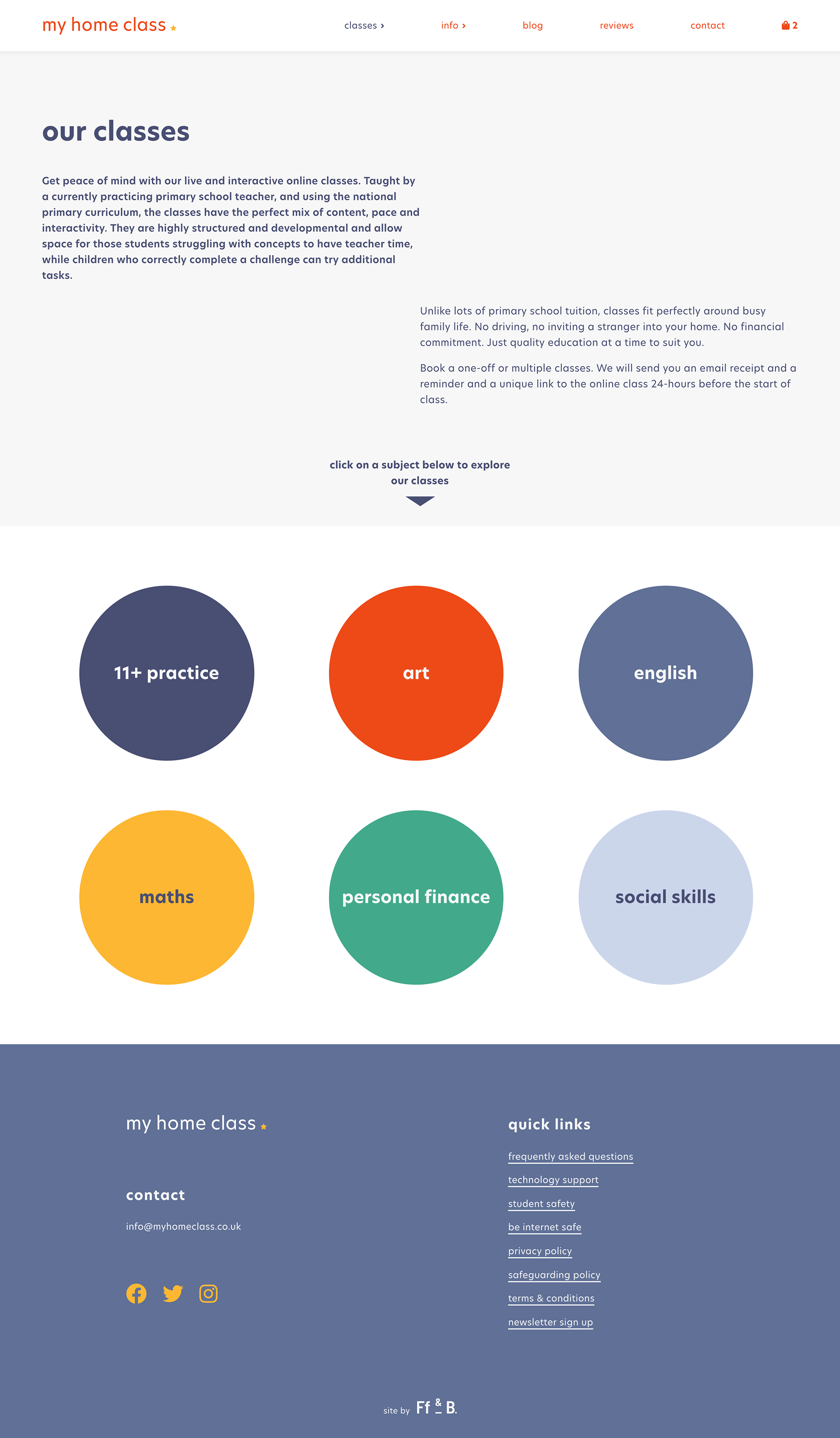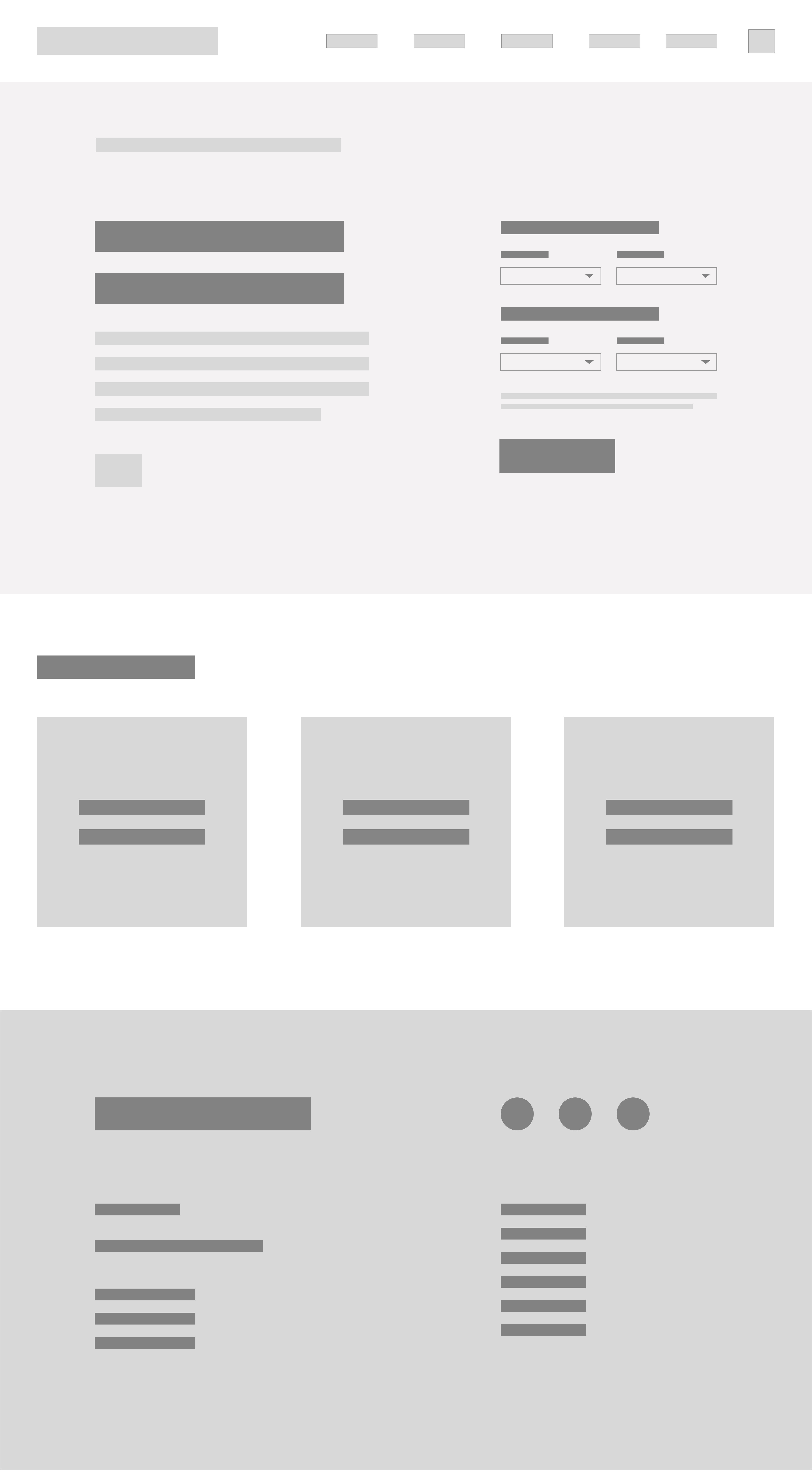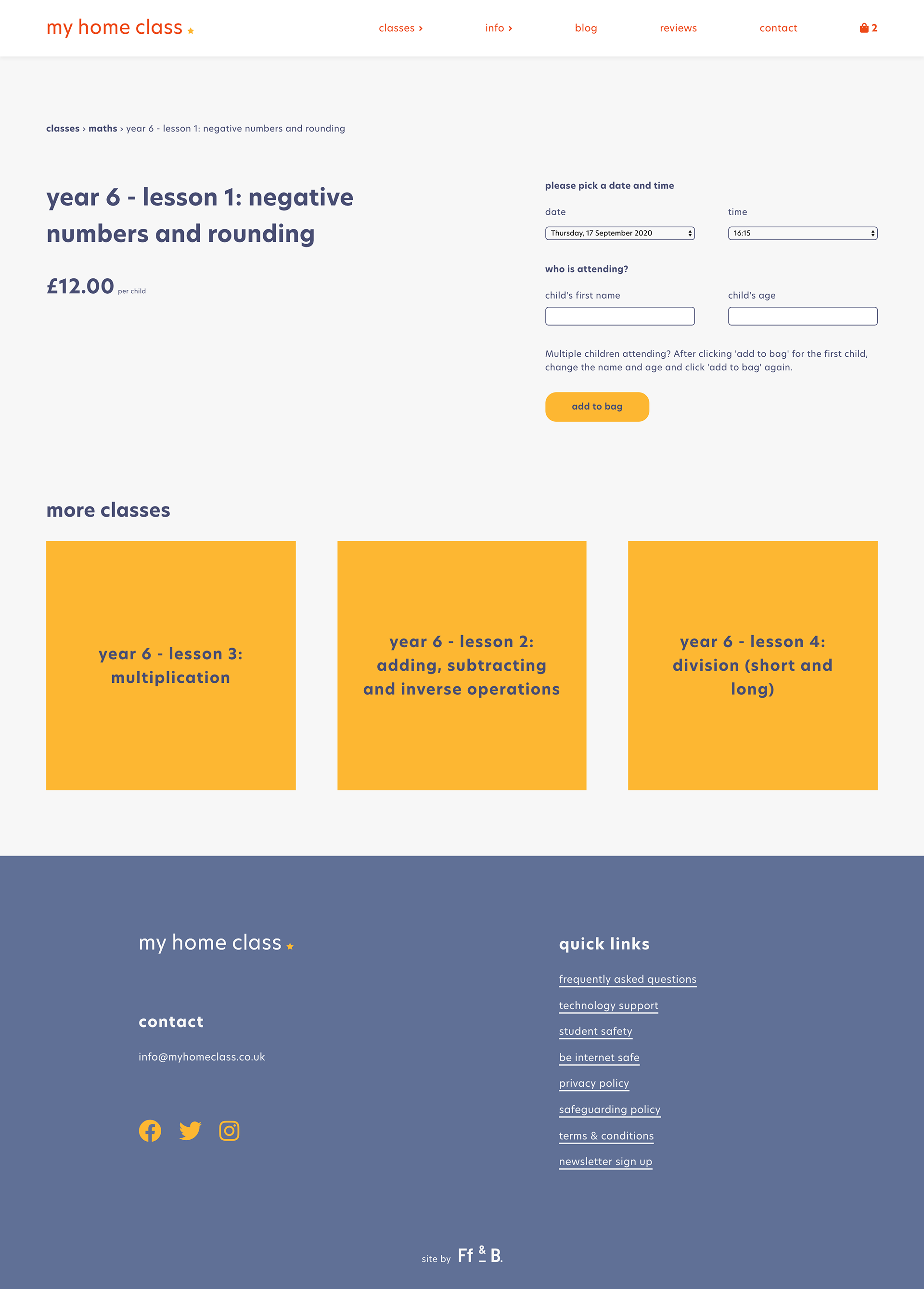 Hardly Any Abandoned Baskets!
Over the first 6 months the online store sessions were up over 700%, with 30% returning customers and hardly any abandoned baskets!
User feedback is overwhelmingly positive, parents find it easy to navigate and love instantaneous booking. Mobile browsing is more than double desktop browsing, these users also report finding it intuitive and easy to use.
- Working closely with the developer from the initial stages allows you to be aware of technical limitations that may have an impact on your design choices.
- User feedback doesn't end when the project is finished. Keep checking in with your users as you will most likely find the design requires iterations over time to improve the user experience. 
- Consideration that the site may grow and to allow for flexibility and expansion further down the line.
What would I do differently?
- As this was my first project of this scale, I didn't carry out user testing. I realise this was a major shortfall in my process, if I were to do this project again I would make sure to set up user testing at different points throughout the project with defined target groups of parents and children. 
- Ensure restrictions or clear guidance on how much content can be uploaded, as it effects the way the website is perceived and used.