brand identity | naming | concept | web design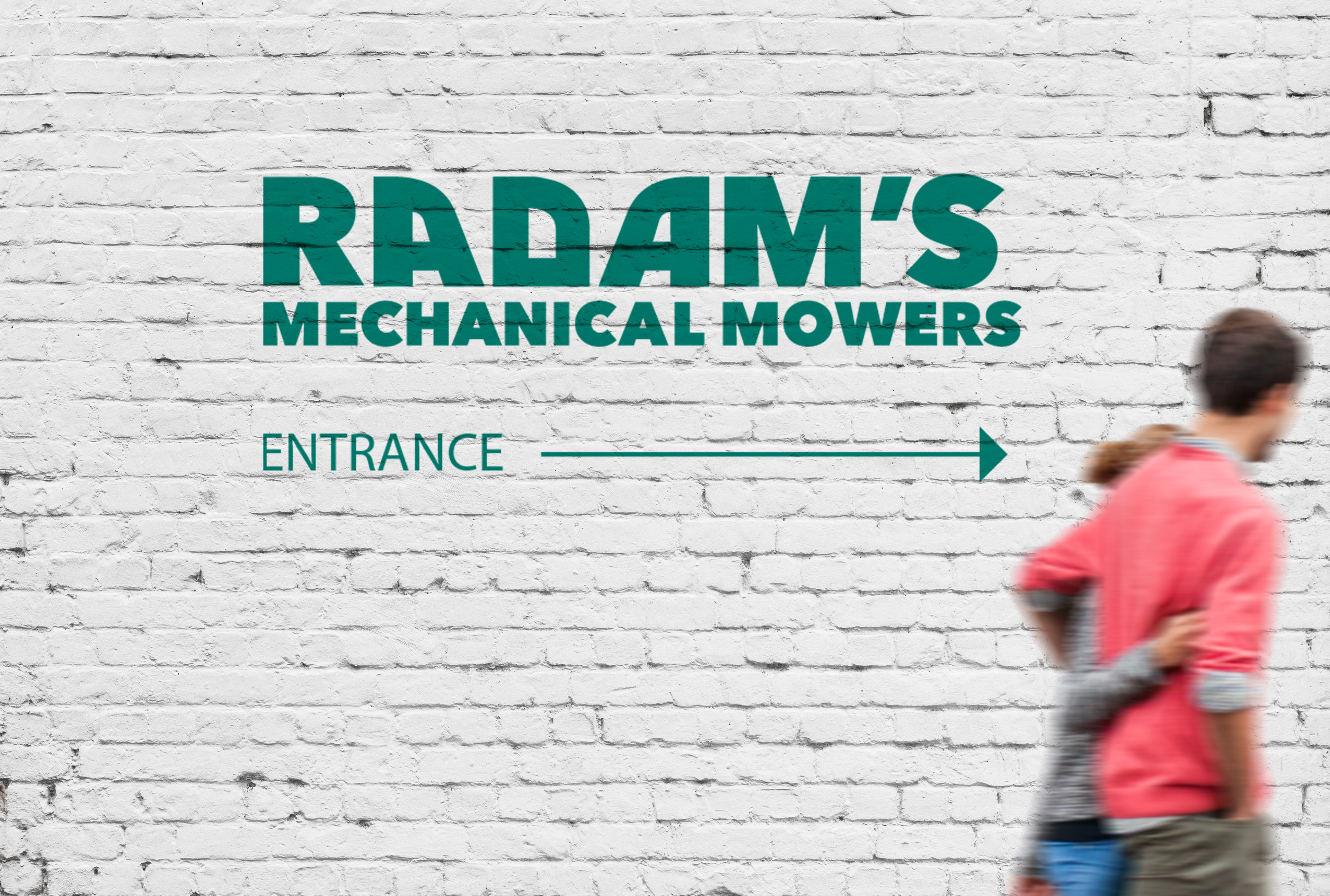 I created a new identity for the British Lawn Mower Museum that would help to increase the number of visitors and leave people feeling inspired. 
The museum hosts a collection of weird and wonderful lawn mowers, from a mower that once belonged to Brain May to the first robotic mower. I wanted to convey this eccentricity and passion through the founder and owner, Brian Radam who loves sharing his lifelong passion for garden mechanics with the museum's visitors. ​​​​​​​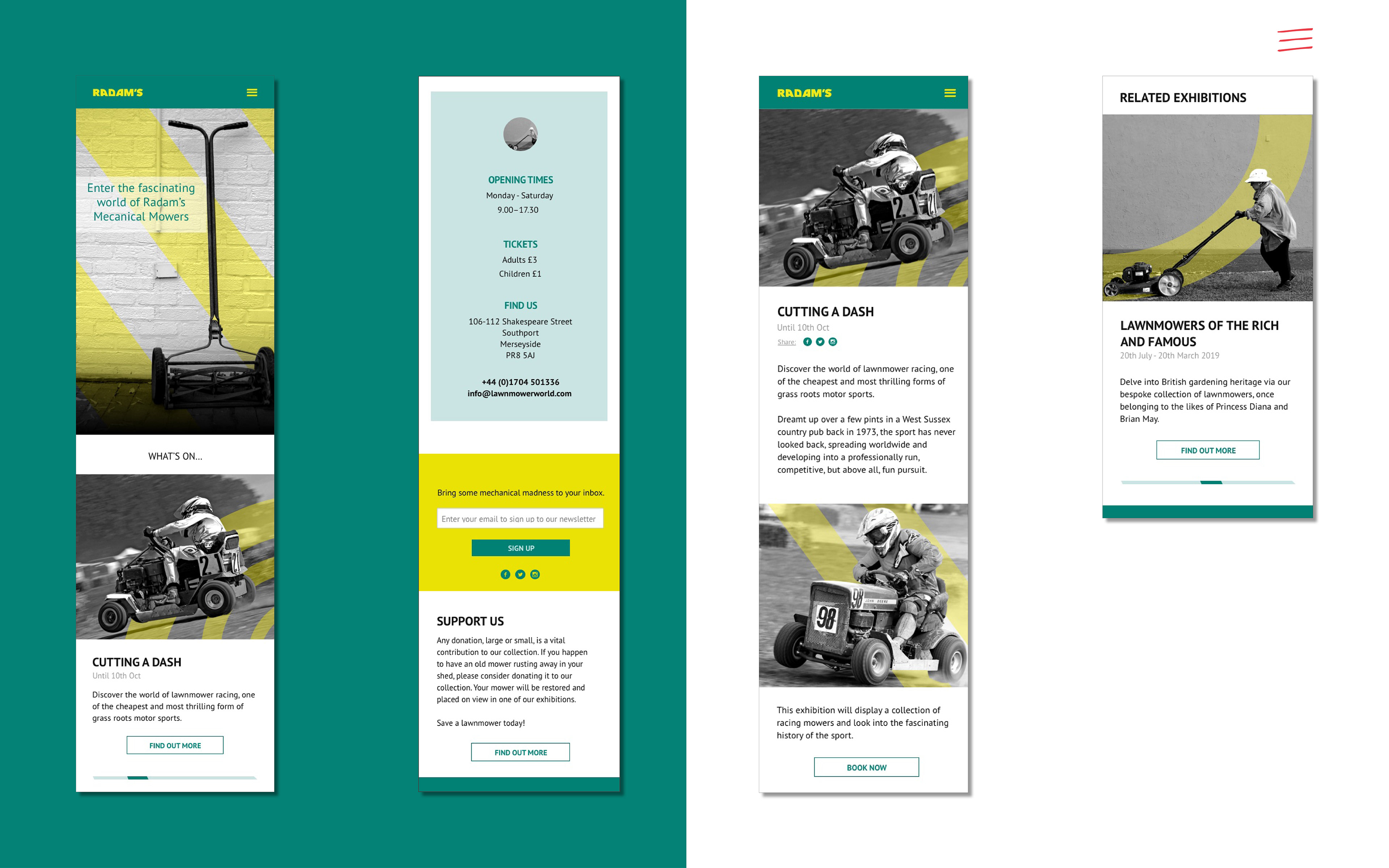 The visual elements are driven by the patterns made when cutting grass combined with racing markings from Radam's lawn mower racing background. This is carried throughout to create a cohesive and dynamic identity.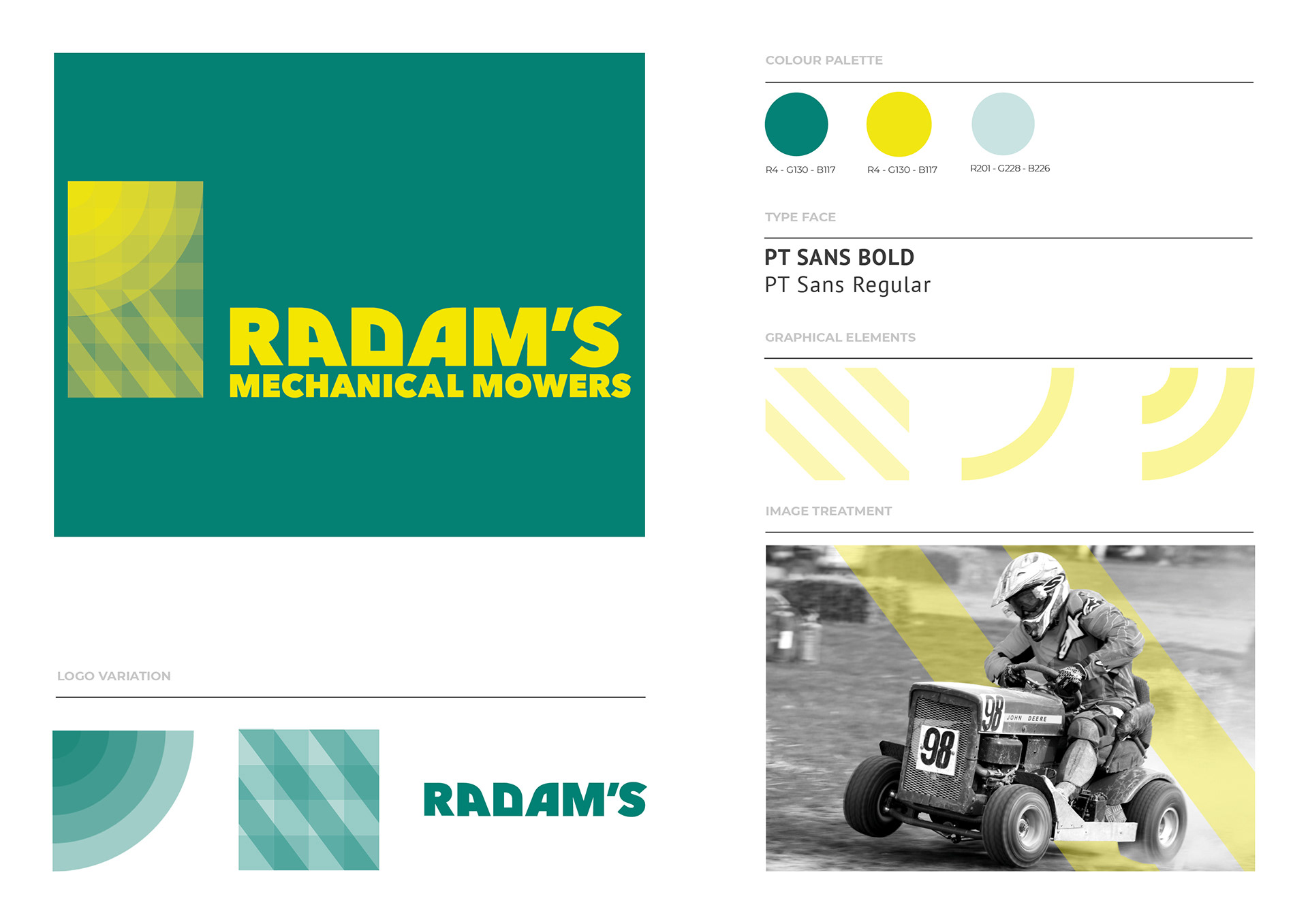 Concept work for a student project.