brand identity | concept | naming | art direction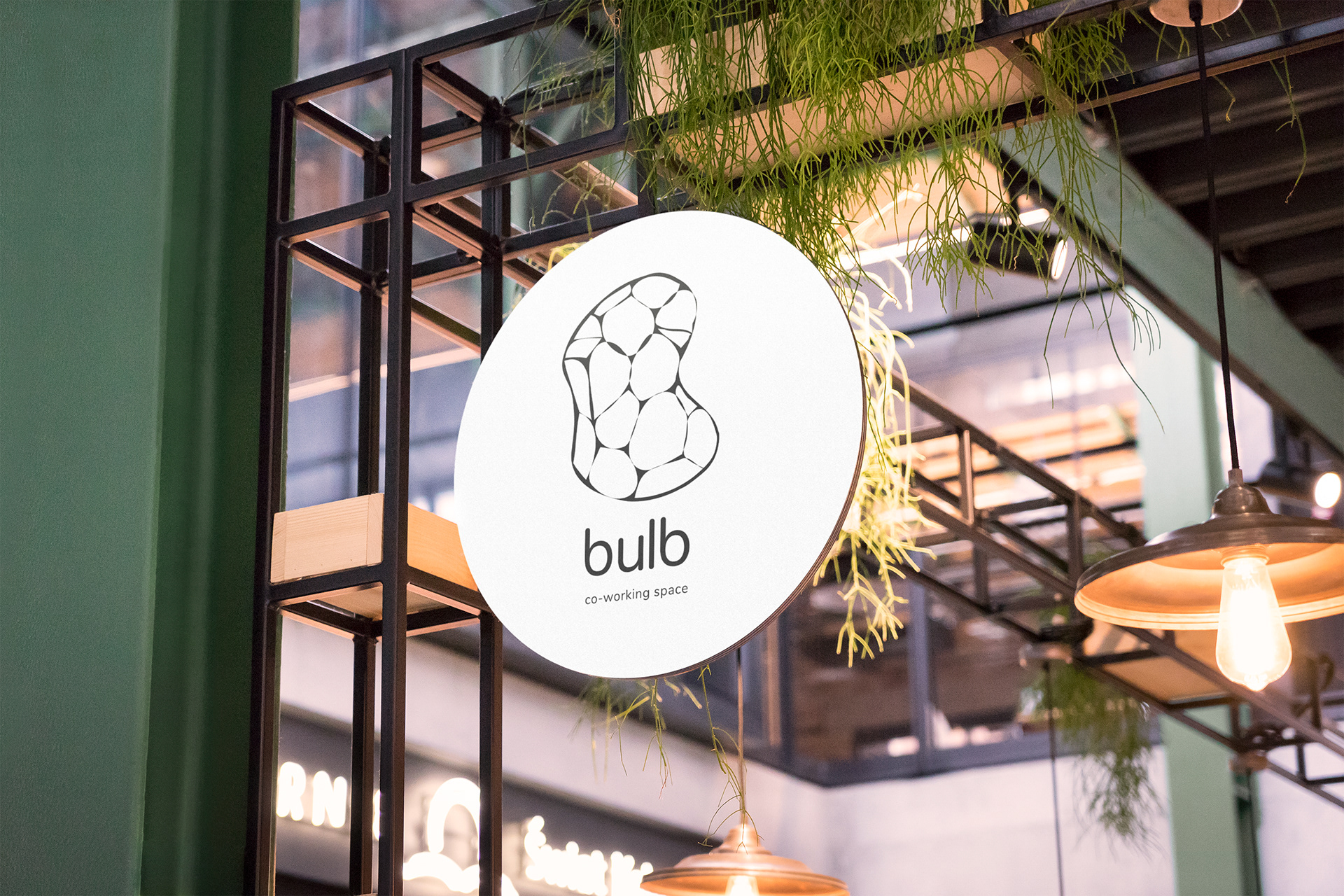 Bulb is a holistic space inspired by biophilia. It allows for a symbiotic relationship between people and the natural environment, with the belief that being around growing, living things can help develop creativity and productivity in people. 
This comes together within the logo, a window into a web of plant cells. When linked together these cells create something beautiful.