Web Design |  Brand Identity  |  Logo Design  |  Animation
As a strategic consultant, Rebecca's job is to unravel complex data and transform confusion into curiosity through clear communication. With this in mind, I used simple geometric shapes that both resemble speech bubbles and data forms to combine the unique elements of her work. I layered each speech bubble to mirror a Venn diagram, and used bold colours in the intersections to suggest elements being revealed and transformed. This conveys the idea that through continuous dialogue and research, something new reveals itself.

I carried this visual identity through to the website design. Rebecca didn't want to use images as she felt photographs wouldn't be able to convey the intricacy of her work. Instead, I suggested we use animation, utilising the simple shapes from the logo to tell a story of data patterns being revealed and transformed.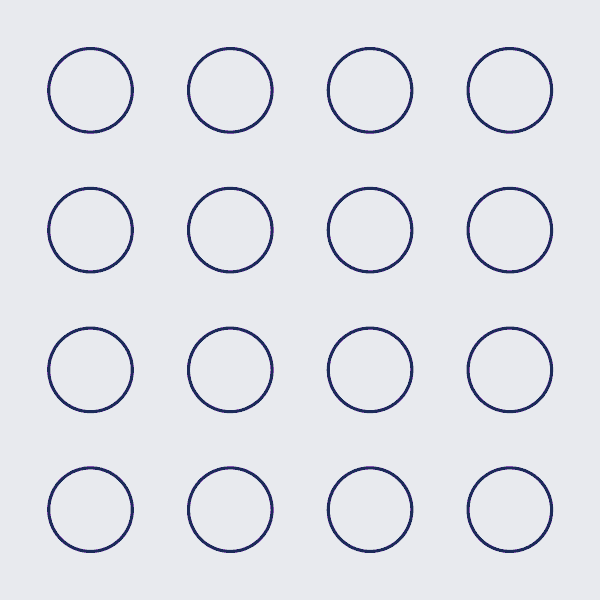 The resulting look blends fun animation and bright colours with lots of calming negative space to reassure both potential and existing clients that working with Rebecca will be a straightforward, professional and enjoyable experience.