art direction | concept | content creation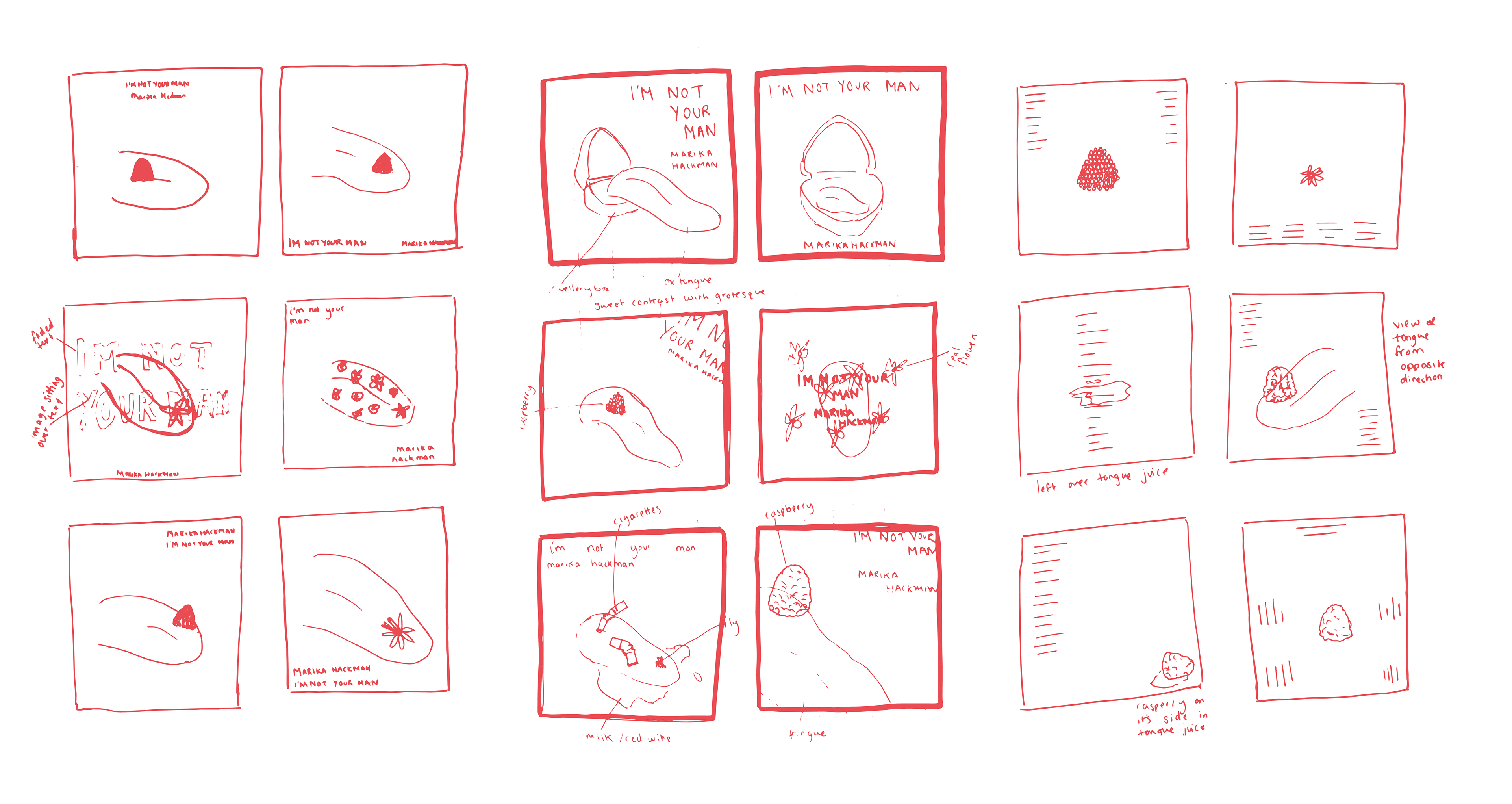 I redesigned the album cover of Marika Hackman's 'I'm Not Your Man' with the core visual element constructed away from the screen.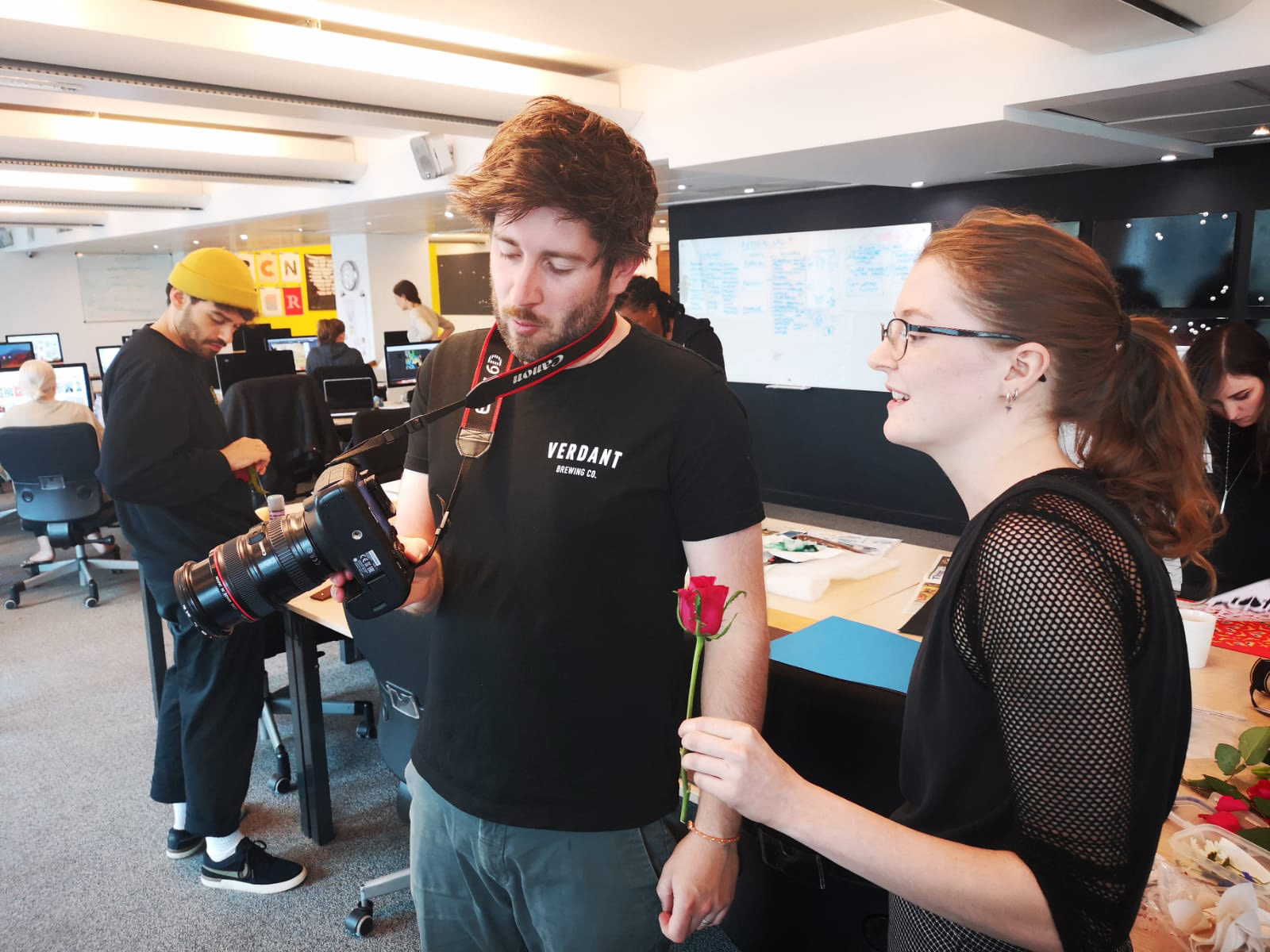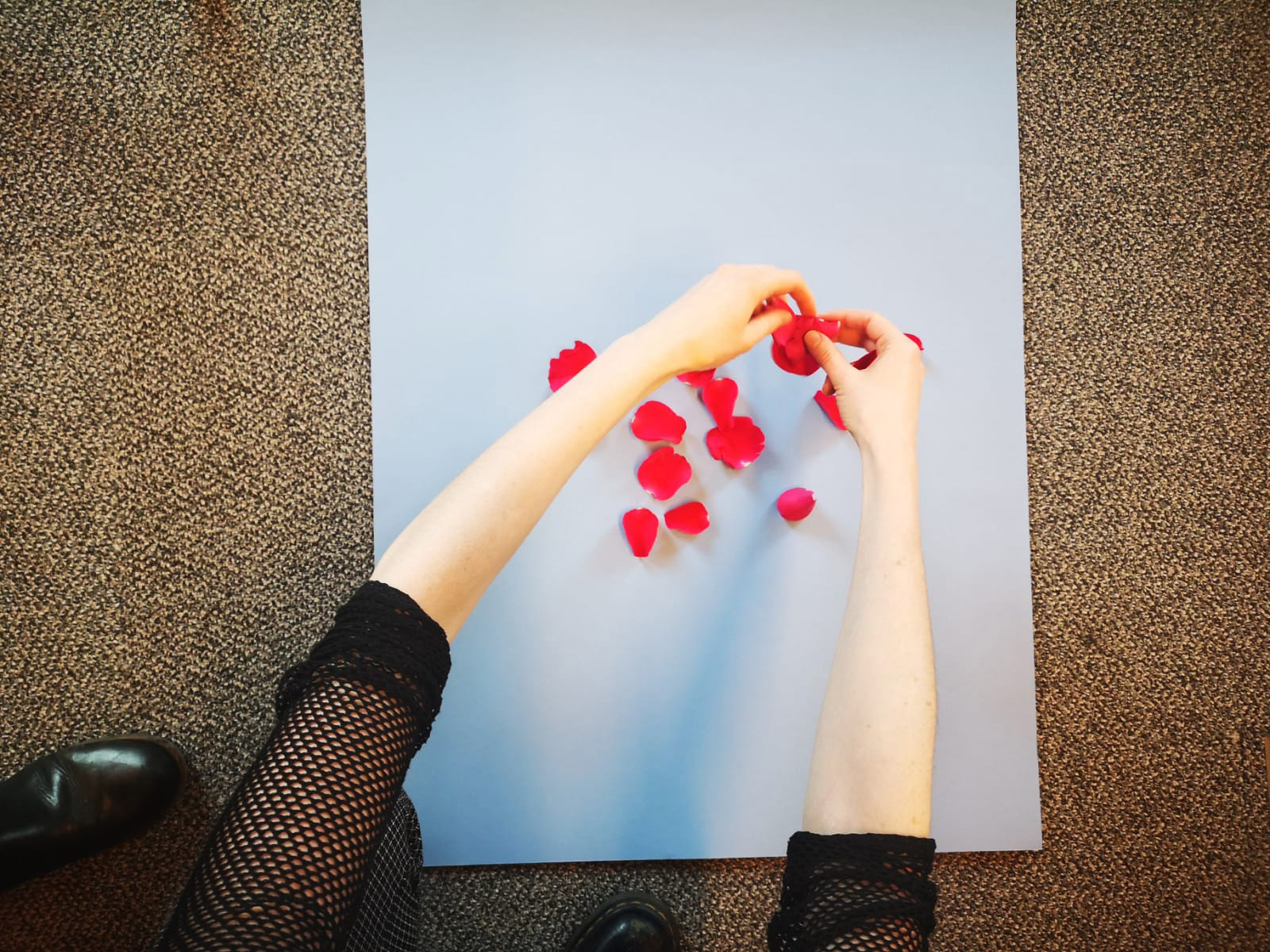 The album explores ideas of bittersweet romance, the tendency for humans to have fickle emotions and the things that gross us out as the things that unite us. 
I chose the ox tongue as the central element. Tongues evoke many things; communication (or lack of), senses, and sexuality. The tongue contrasts with the rose, the flower of love, to speak to relationship breakdown.
"I tried to hold my tongue but you yanked it from my grip, bathed it in petroleum, lit a cigarette and gave it a kiss."