Art Direction | Concept | Content Creation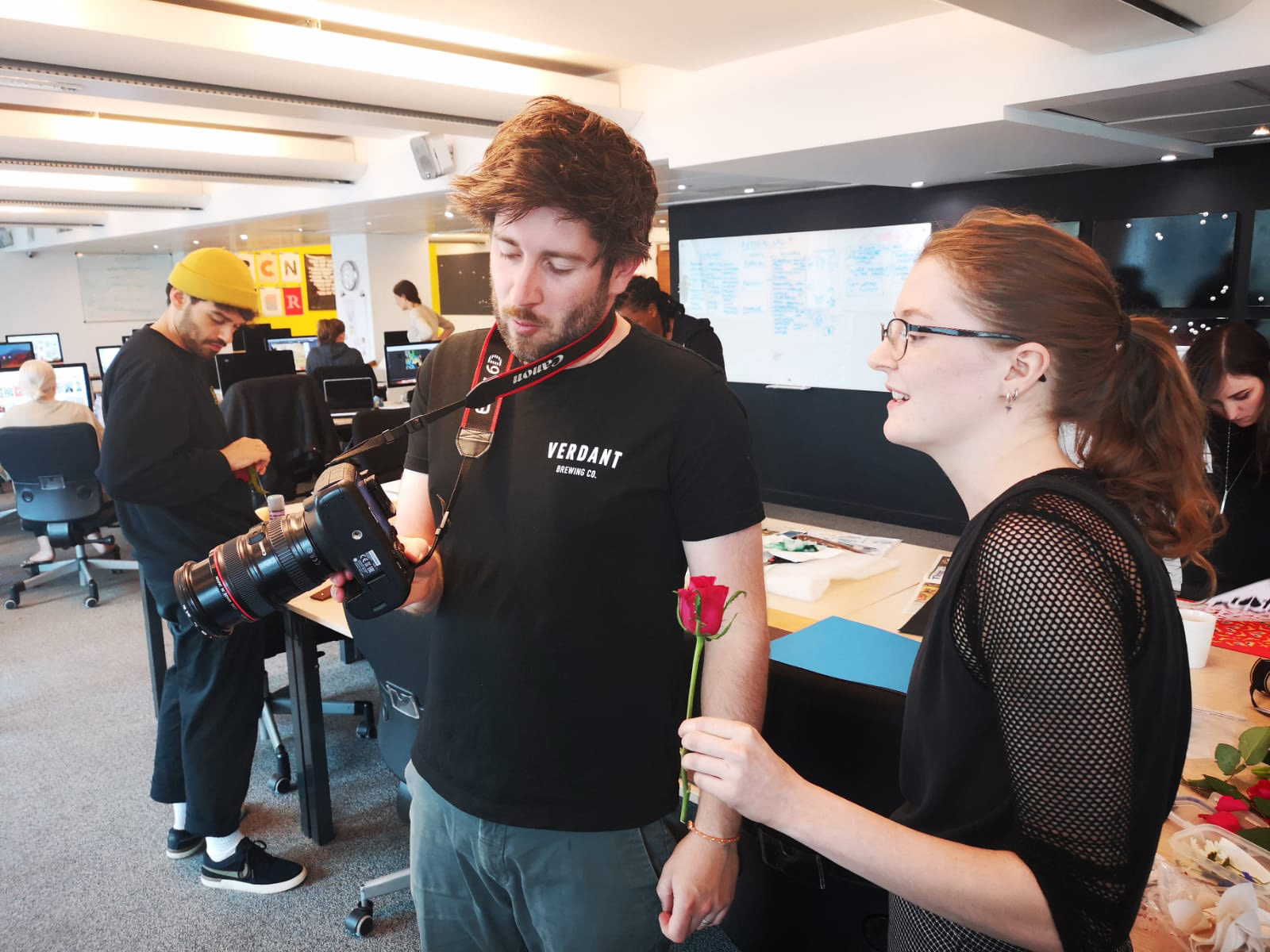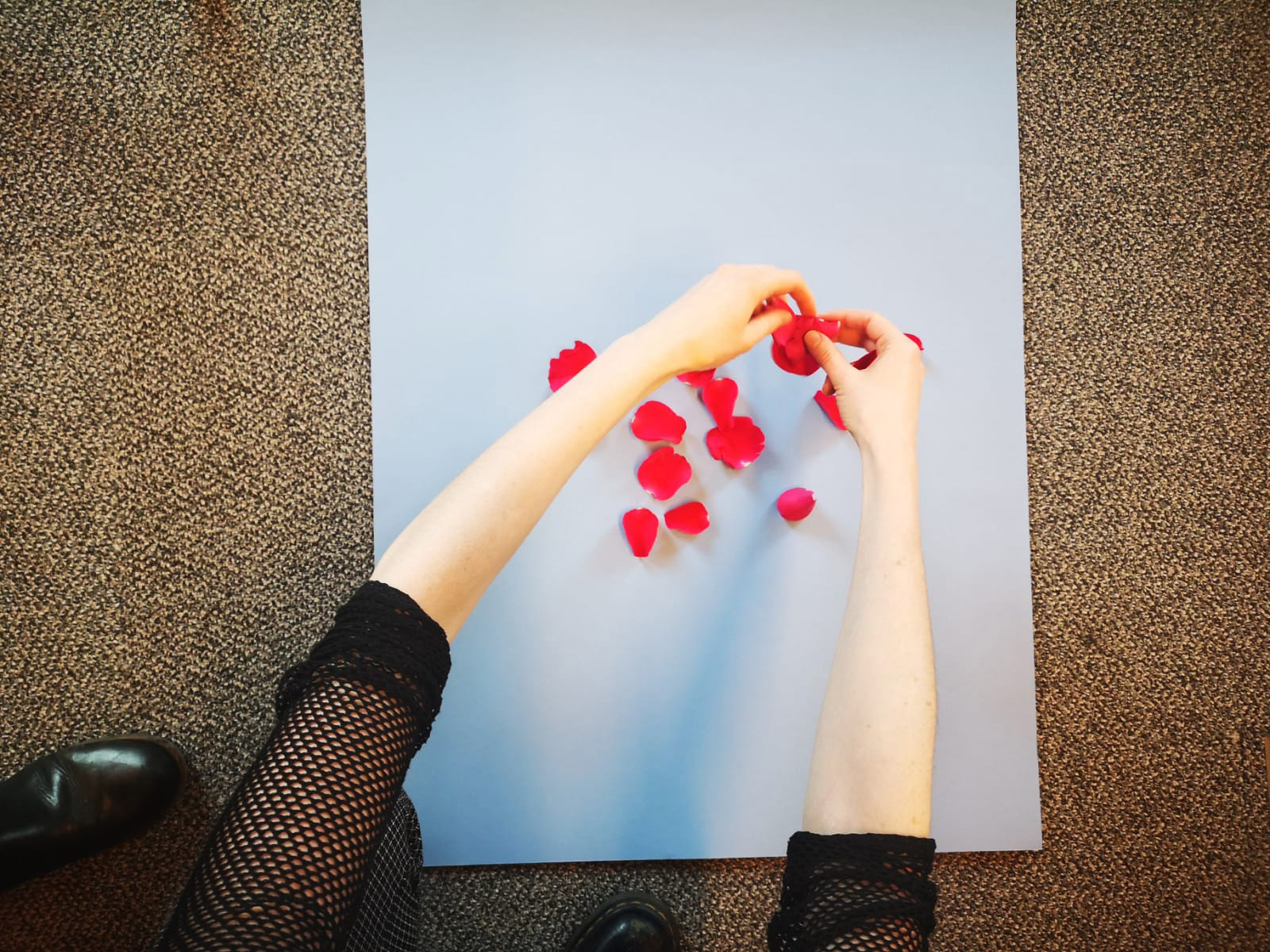 The album explores ideas of bittersweet romance, the tendency for humans to have fickle emotions and the things that disgust us as the things that unite us. 
I chose the ox tongue as the central element. Tongues evoke many things; communication (or lack of), senses, and sexuality. The cut off tongue in contrast with the rose, the flower of love, is a nod to the break down of a relationship, the cutting off of communication and the after taste of love.
"I tried to hold my tongue but you yanked it from my grip, bathed it in petroleum, lit a cigarette and gave it a kiss."