campaign | concept | copywriting | app design | brand identity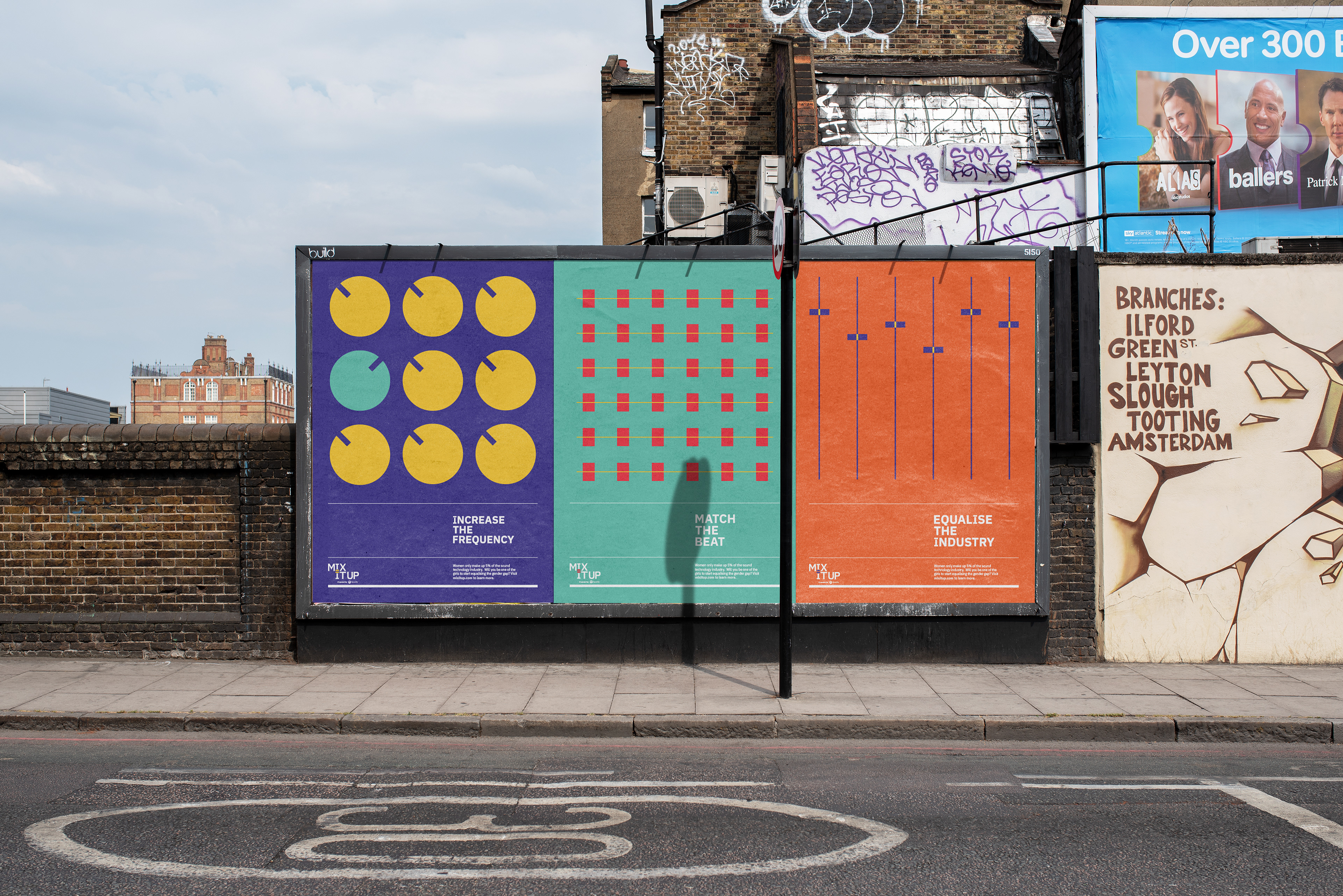 I created a campaign for Spotify with the aim of breaking gender barriers to the sound technology industry by using eye catching visuals and an app to inspire 11- 16 year old girls to try their hand at DJing.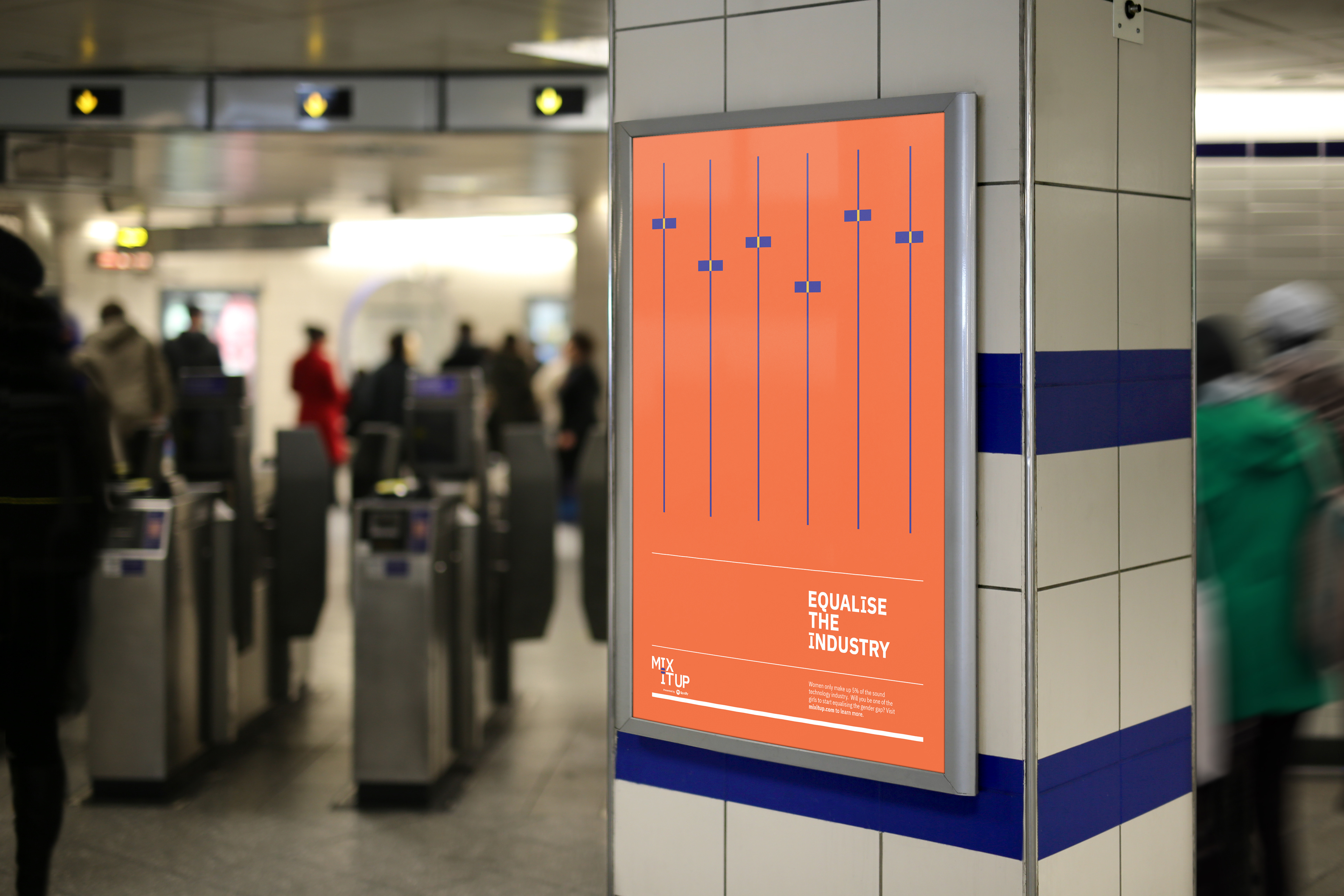 The Mix It Up app lets users select two tracks from their Spotify playlist which they can then beat match to enable a smooth transition between the two using the cross fader. The idea behind this is to break down the initial stages of DJing, making it accessible and fun to the demographic.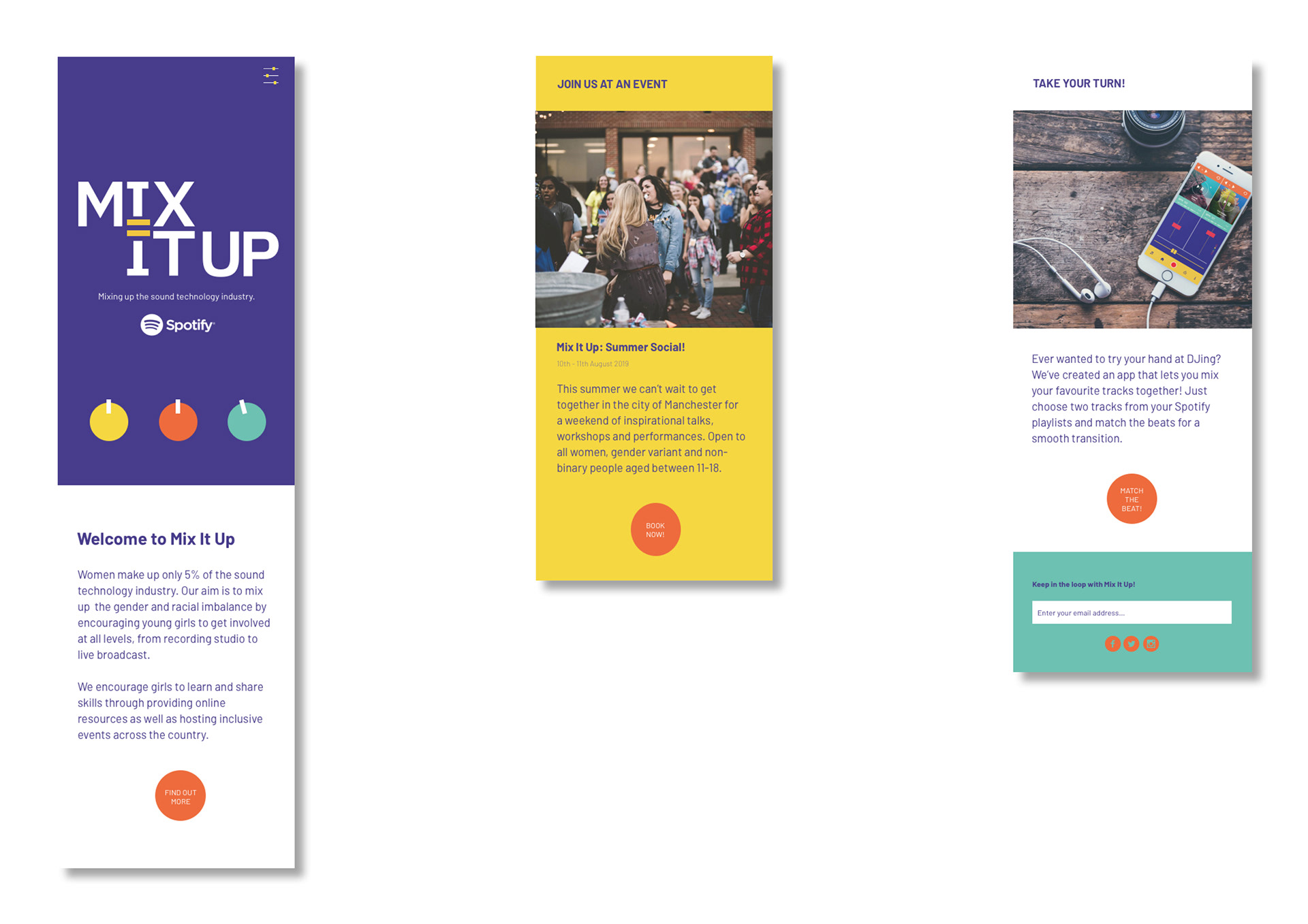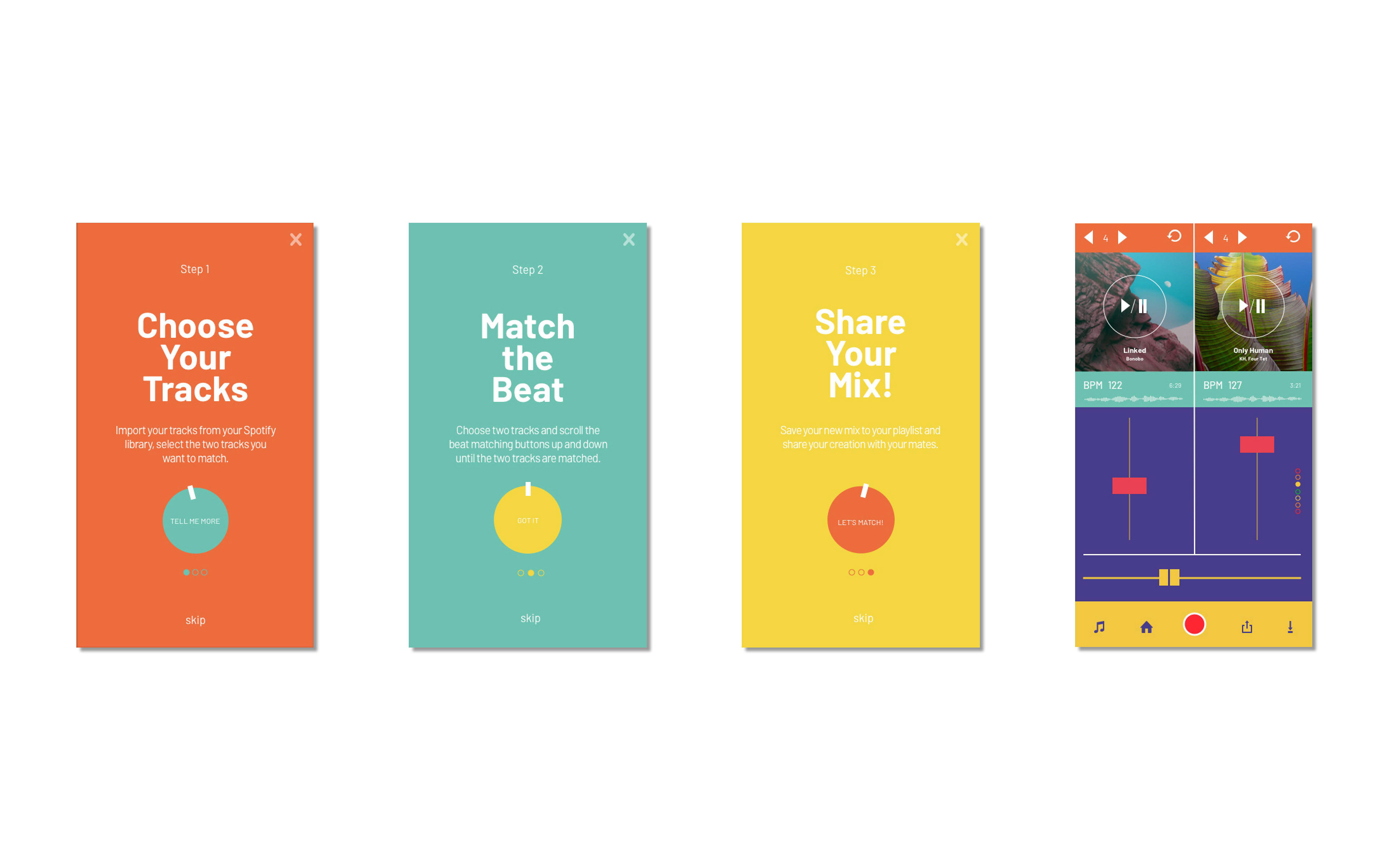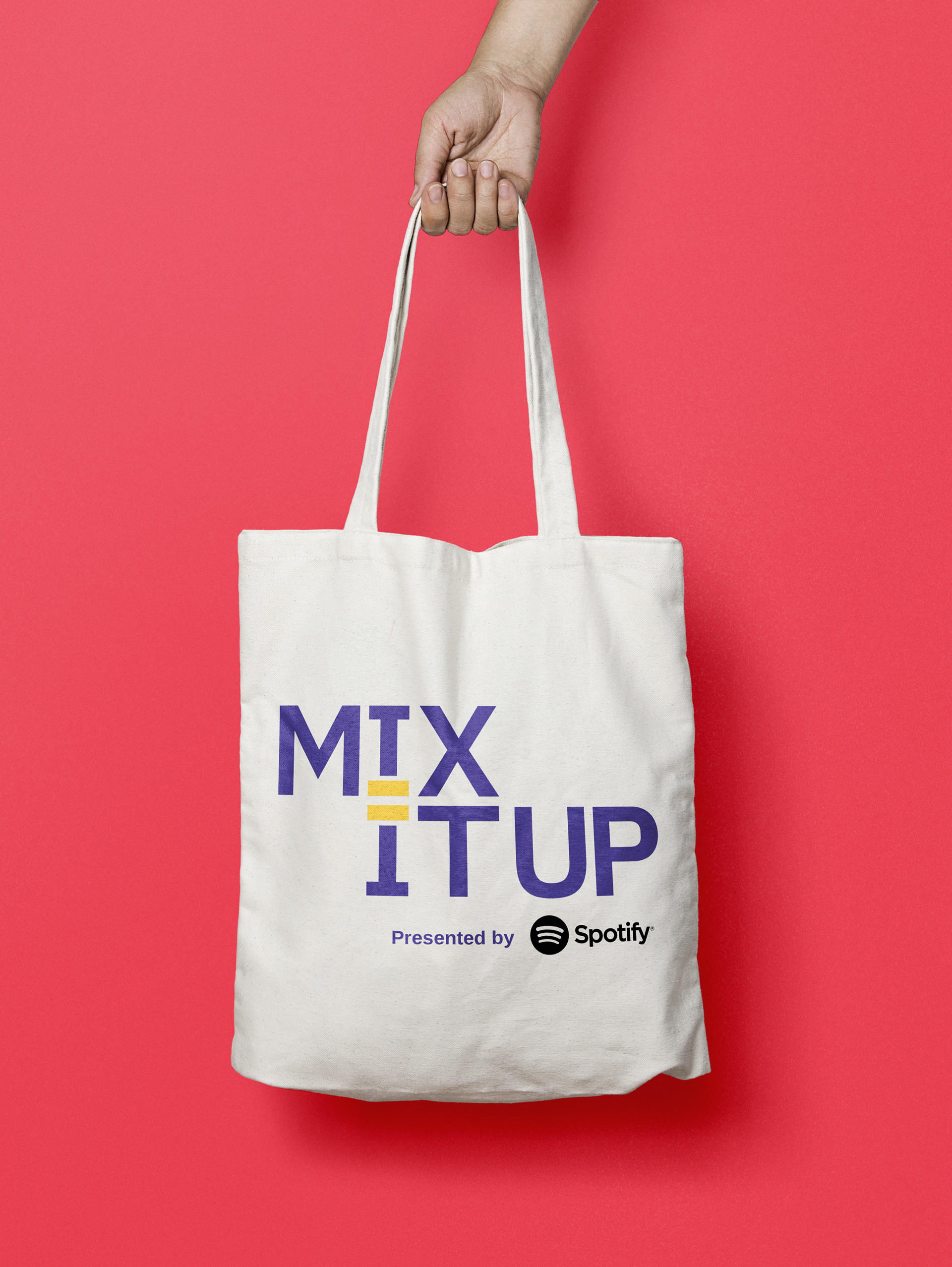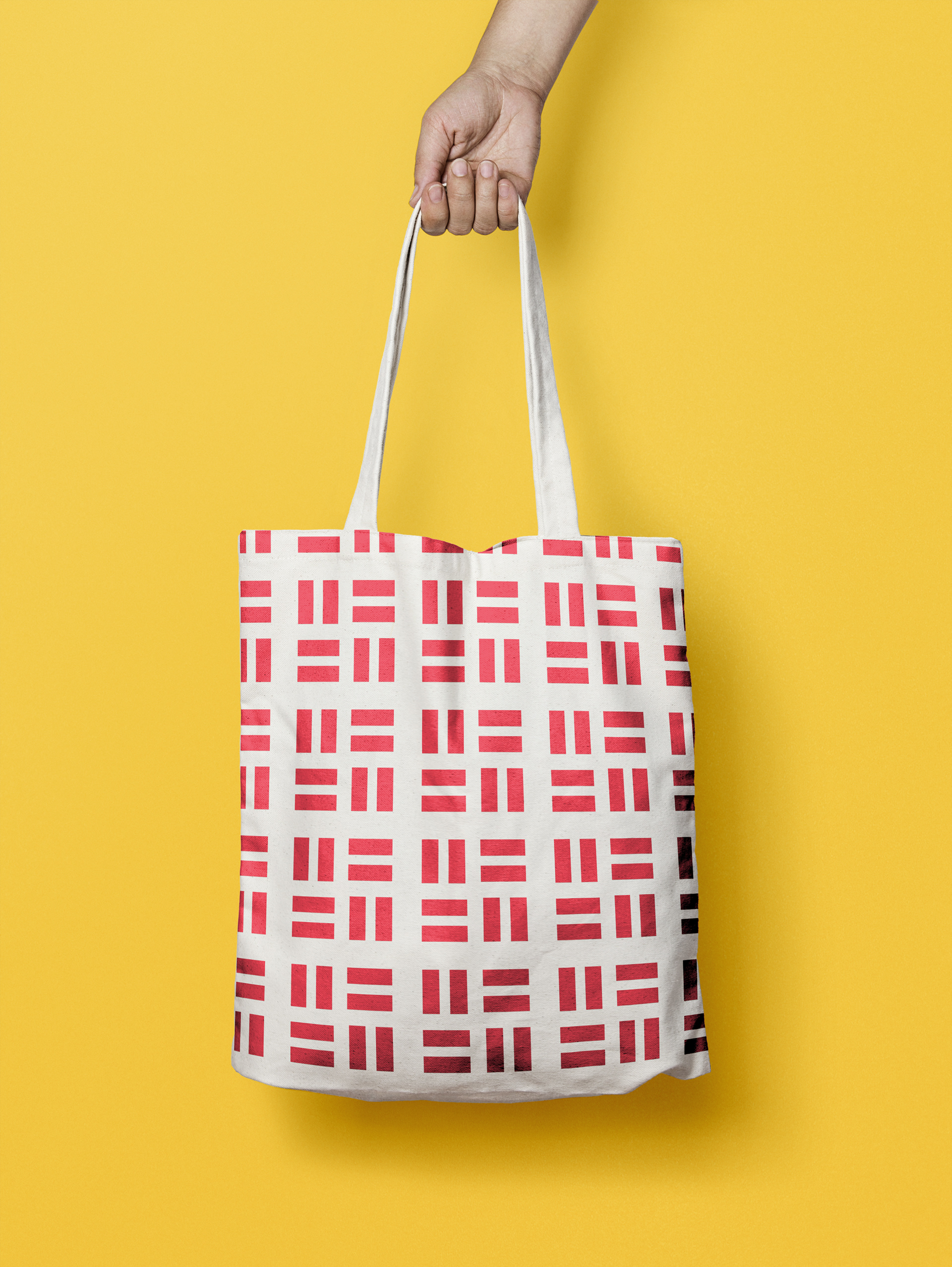 Concept work for a student project.