concept | brand identity | packaging | web design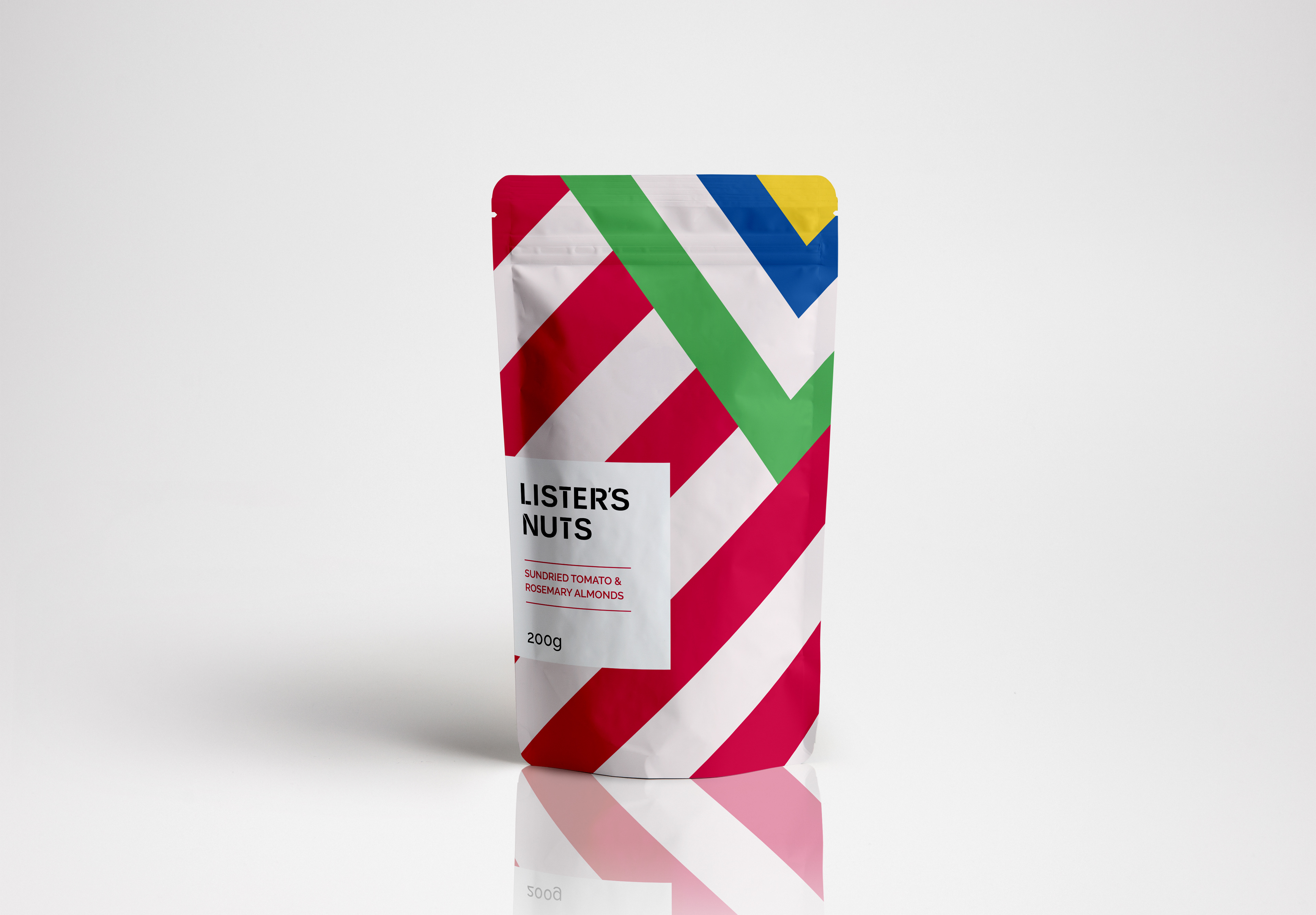 Moving away from sports packaging that traditionally focuses on physical strength, I was driven by the idea that strength comes from within. At a time when women were expected to be polite, meek, gentle and delicate, Anne Lister had no care for the misogynistic conventions of the 19th century. She defied rules in a number of ways, one being her intelligence and passion for hiking, another being her love for women. It was Anne's strong will and determination that helped her tackle this prejudice.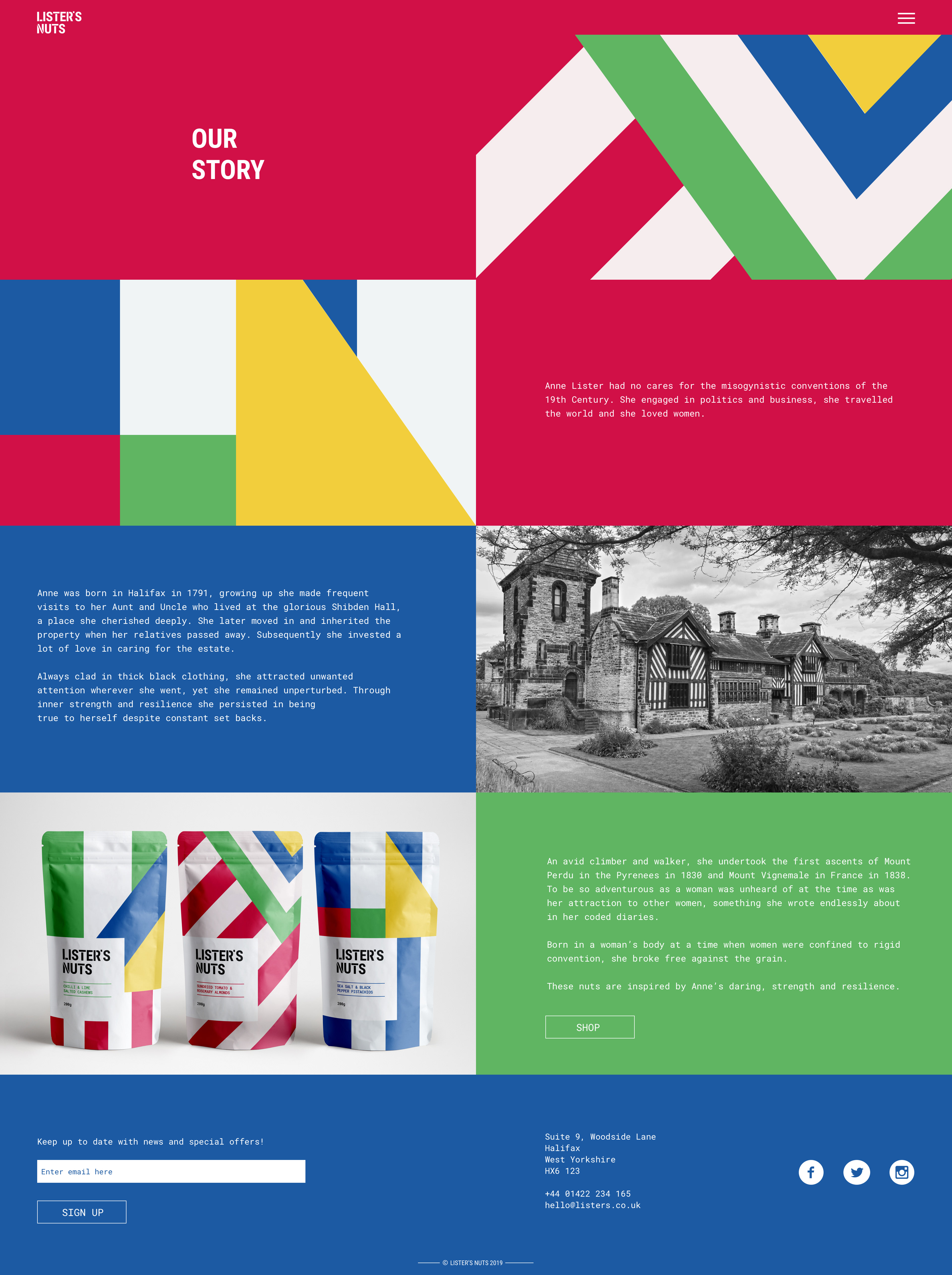 Inspired by the Tudor markings of Shibden Hall, Anne's home, I created a series of strong patterns, also reminiscent of sports flags. Each flavour is unashamedly loud, with a bold colour palette that refuses to blend in with the crowd.